THE LEADERS AWARD MASTERCLASS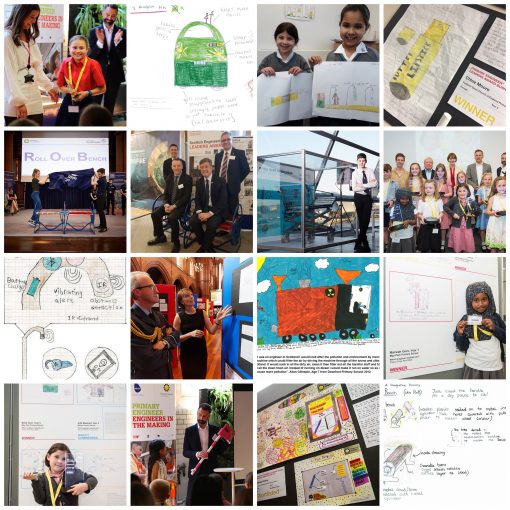 January 2019 saw the launch of the new Leaders Award Masterclass which has been designed to facilitate the management and delivery of the Leaders Award maximising its impact in the classroom. The Leaders Award famously asks the question "If you were an engineer what would you do?" and we ask pupils aged 3 – 19 from across the UK to think of a problem and then come up with an engineering based solution.
The new course has been designed for both teachers who have entered the competition previously and teachers who are new to the exciting invention competition, which last year attracted over 37,000 entries.
In January we travelled to five venues across Scotland to deliver to teachers from Ayrshire, Dundee, Edinburgh, Glasgow and Inverness. The RAF Charitable Trust funded course saw teachers looking at science capital as well as how the competition fits in with the Gatsby Benchmarks and many examples of previous winning and highly-commended entries were shared to enhance their pupils learning.
February took us to Sheffield to the AMRC to deliver to teachers who are entering the competition for the first time and then it was a flight over to Jersey for another Masterclass for the schools we are working with on the island. Another trip back to Glasgow saw more teachers being trained once again in Scotland.
If you are interested in the Leaders Award Masterclass find out more information here or email us at info@primaryengineer.com