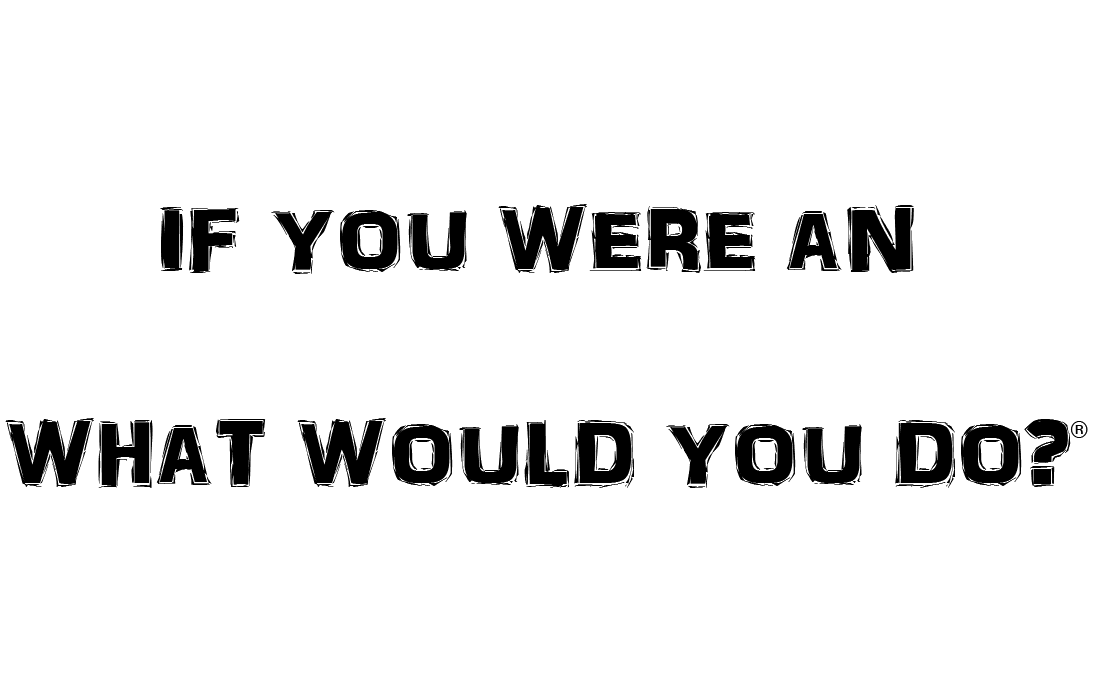 Meet an Engineer: online interviews
The Leaders Award #IfYouWereEngineerWhatWouldYouDo competition offers you a full timetable of engineer interviews to bring the Leaders Award to life for pupils at home and those still in school.
This is a great way to inspire your pupils' ideas for the Primary Engineer and Secondary Engineer competition 'If you were an Engineer what would you do?®'. Click here to access the new resources available for teachers, parents and carers delivering this programme to pupils at home.
Our Online Engineer Interviews aim to provide pupils with the chance to meet real life engineers in a virtual environment and discover the wide variety of disciplines engineering covers. In turn, this gives pupils an insight into engineering opportunities and careers and allows them to flex their engineering skillsets.
This year we are focusing on different themes such as space, sea, recycling, medicine, the environment and so much more. You can find videos of our previous engineer interviews on our YouTube channel
How do we get involved in the online Interviews?
STEP 1
To be a part of these inspiring events, please register to the #IfYouWereEngineerWhatWouldYouDo competition here! By doing this you will have access to all the Live Online Engineer Interviews and our free home learning and school resources. If you have already registered, go straight to step 2.
STEP 2
Click on the upcoming Engineer Interview  that you would like to attend in the right panel of the webpage. This will take you to Eventbrite where you can register for the event. Alternatively, click here to see a full list of our events.
STEP 3
When you are ready to attend the webinar, click on the webinar link and wait for the interview to start. The Engineer and the Leaders Award team will not be able to see or hear you.
STEP 4
The engineer's presentation will last no longer than the first 15 minutes and, for the remaining 15 minutes, we will hold a Q&A Session. To ask a question, type it into the zoom webinar chat facility. Your Engineer will read out the questions and give their answers to camera.
STEP 5
Use your home learning and school resources to design and draw your inventions. Use our social media channels below to show us the amazing work you are doing!
Twitter @LeadersAward #LA2020 #IfYouWereEngineerWhatWouldYouDo
Instagram @primaryengineer #LA2020 #IfYouWereEngineerWhatWouldYouDo
Facebook LeadersAward #LA2020 #IfYouWereAnEngineerWhatWouldYouDo
STEP 6
Register for our newsletter here, follow us on social media or come back to this page to see announcements for new engineer interviews. You can also see our previous engineer interviews on our YouTube Channel.

Leaders Award 2020-2021 Registration Open Now!
Deadline 30th April 2021.