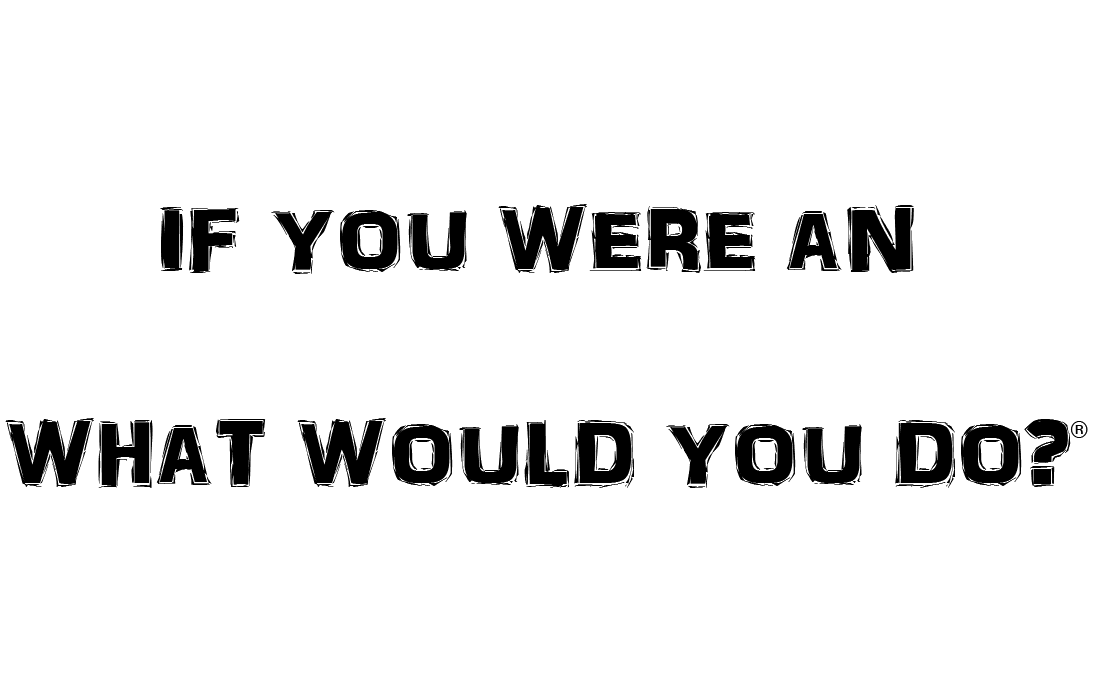 Meet an Engineer: online interviews
A large part of the 'If you were an Engineer What would you do?' Leaders Award Competition is interviewing engineers and enabling pupils to ask the questions that matter to them. These interviews provide an opportunity for engineers to share how they use creative problem solving in their work and inspire the pupils to come up with their own engineering ideas.  
You can find videos of our previous engineer interviews on our YouTube channel 
How do we get involved in the online Interviews?
All interviews are available to those who are taking part in this years competition.
If you have not signed up you can 'Register Here' and if you are already registered you can RSVP on the 'Resources Area'.
If you are able to join the interview live you will be able to ask questions and share thoughts via the Q&A and Chat functions, but all interviews are uploaded to our YouTube Channel so you never miss a thing.
Please feel free to share your thoughts on our social media channels using the hashtag #EngineersInTheMaking
Twitter @LeadersAward  Instagram @primaryengineer  Facebook LeadersAward   
UPCOMING INTERVIEWS
FULL INTERVIEW SCHEDULE
October 3rd – 7th – Rail Week! – Inspiring the Future
October 5th – David Reardon – Bloom-In-Box
October 12th – Andrew Smyth – 'Bakineering': Baking meets Engineering!
October 19th – Dr. Alex Leung – University College London
November 2nd – Melissa Chigubu – Top 50 Women in Engineering Winner
November 4th – Lucy Edge – working with satellites at SA Catapult
November 9th – Mohammed Taher – The Airport Guy
November 11th – Carl W. Starr – NASA and the James Webb Telescope
November 23rd – Ian Cameron – Extracting hydrogen from water to change the world
November 30th – Tayo Ajasa – Rockwell Automation
December 7th – Tessa Ryan – Helping prepare Jerey for a Zero Carbon future

Register here for 2022/2023
Join us for the 10th Anniversary of the competition!