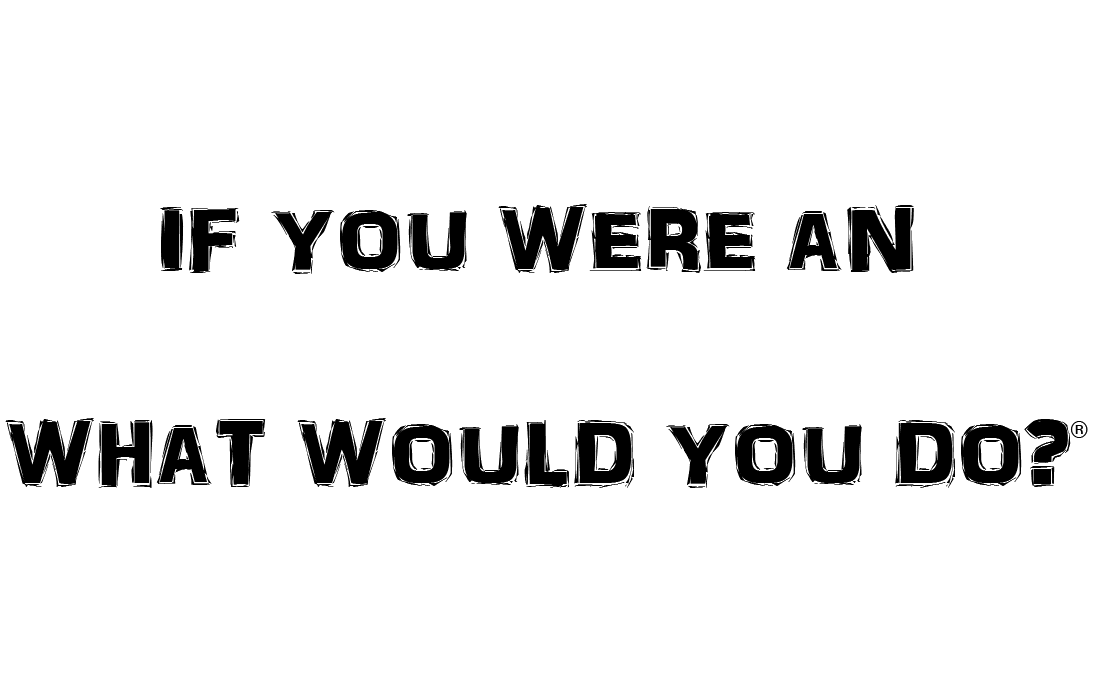 Meet an Engineer: online interviews
A large part of the 'If you were an Engineer What would you do?' Leaders Award Competition is interviewing engineers to enable pupils to ask questions that matter to them about engineering and engineering careers. The interviews provide an opportunity for engineer to share how they use creative problem solving in their work.   
You can find videos of our previous engineer interviews on our YouTube channel 
How do we get involved in the online Interviews?
You are welcome to attend as many online interviews as you wish just follow the link on the interview 'card' to register to attend the interview. 
The interview settings will not allow your camera to work or the questions you send in for the engineer to be seen by others only the presenter and the host.  
The format will follow a 15-minute presentation by the engineer about an exciting aspect of their work and then open the floor to questions from the audience.  
The interview will be recorded and shared on our YouTube Channel 
Please feel free to share your thoughts on our social media channels using the hashtag #IfYouWereEngineerWhatWouldYouDo 
Twitter @LeadersAward  Instagram @primaryengineer  Facebook LeadersAward   
ALL RECORDED INTERVIEWS CAN BE FOUND ON YOUTUBE


Leaders Award 2021-2022 Registration Open Now!
Deadline 23rd March 2022.