ONLINE ENGINEERS INTERVIEWS UPDATE
Due to their popularity with schools, we started the Live Online Engineer Events earlier for the Leaders Awards 2019/2020 – and what a start we've had!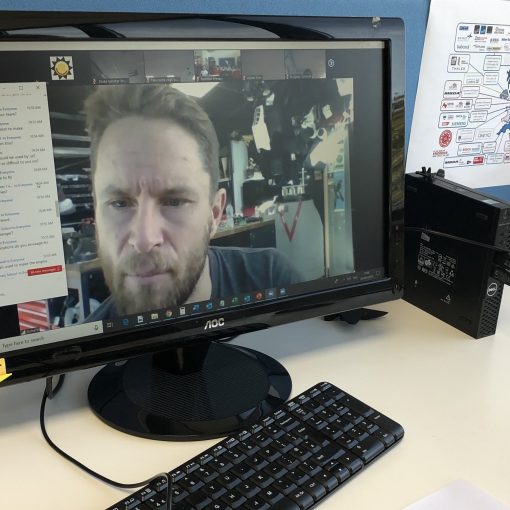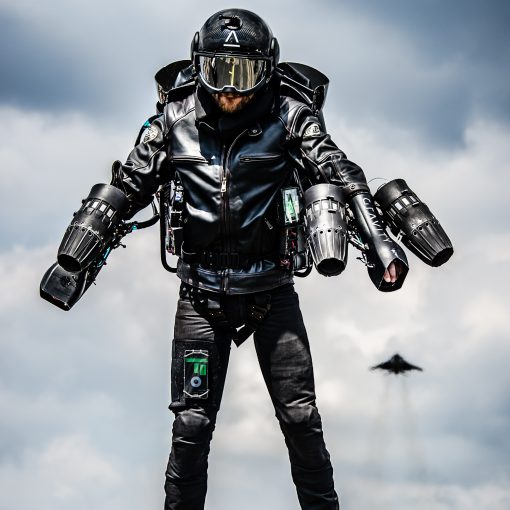 Our first host, in late September, was Richard Browning of 'Gravity Industries', who you may have seen in numerous videos on YouTube and the like, flying around using only mini-jet engines strapped to his arms.  He told an enthralling tale of scrapes and mishaps in the past, as he experimented with different sizes of engines and honed his flying skills.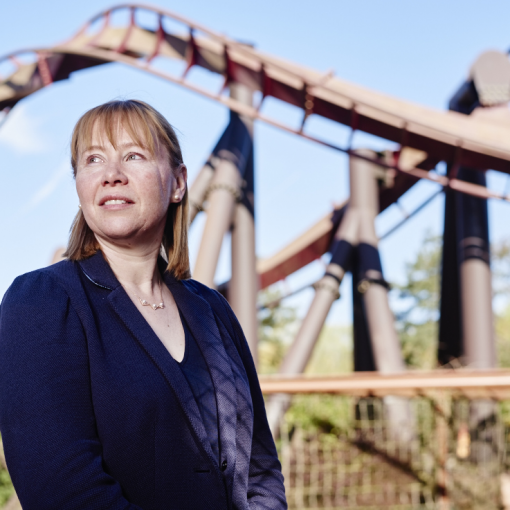 Into October and we were honoured to have Dawn Childs from 'Merlin Entertainment' back with us to tell over a thousand pupils from, 13 schools, about her fascinating life as an engineer – from the Red Arrows, to the Galactica Roller Coaster at Alton Towers and other theme parks around the world.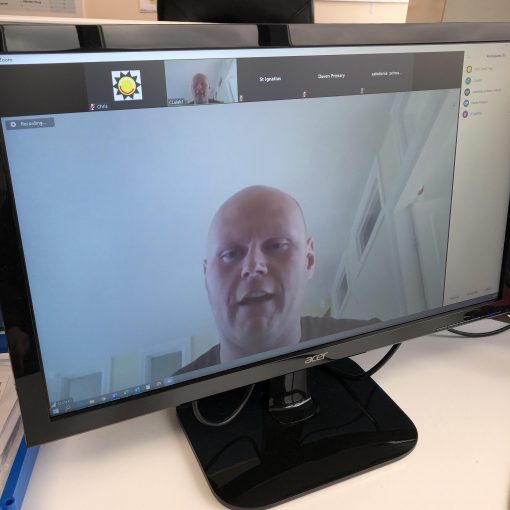 For a more down-to-earth point of view, we welcomed Craig Lulek, a Project Engineer from Network Rail.  He told us all about his current projects (47 of them, if I recall correctly!), from extending station platforms, to building bridges – enthralling stuff!
All-in-all, from late September to the end of October, we have held 15 Live Online Engineer Events with 64 participating Primary and Secondary schools who, between them, have registered 5,501 pupils to the Leaders Award.
Next Online Engineer Interviews:
Jamie Crooks – Senior Asset Engineer – Network Rail: Tuesday 5th November 2019
Glenn Mitchell – Senior Project Engineer – Network Rail: Thursday 7th November 2019
Alex Worrall – Hardware Engineering Manager – Facebook: Monday 11th November 2019
Shane Miller – Senior Engineer – Network Rail: Wednesday 13th November 2019
Giovana Delfino – Software Engineer – Facebook: Friday 15th November 2019
Nick Valentine – Robotics Engineer – University of Salford: Wednesday 20th November 2019
Filip Hrenic – Production Engineer – Facebook: Friday 22nd November 2019
Dominic Mottram – Area Manager at Chiltern – Network Rail: Tuesday 26th November 2019
Miriam Cristofetti – Electronic Engineer – Renishaw: Friday 29th November 2019
Gerry Ward – Manufacturing Engineer – Lightweight Manufacturing Centre: Thursday 5th December 2019
Mike Jeschke – Materials Engineer – Siemens: Tuesday 17th December 2019
We still have plenty more throughout the year! If you would like to be involved, you will need to register for the 'If you were an Engineer, what would you do?' competition here https://leadersaward.com/teacher-registration/  and email us at info@leadersaward.com  to discuss which online engineer interview you would like to be a part of.