FREE RESOURCES FOR THE LEADERS AWARD COMPETITION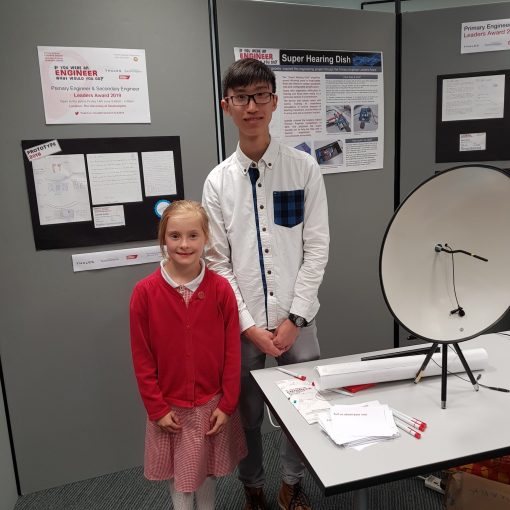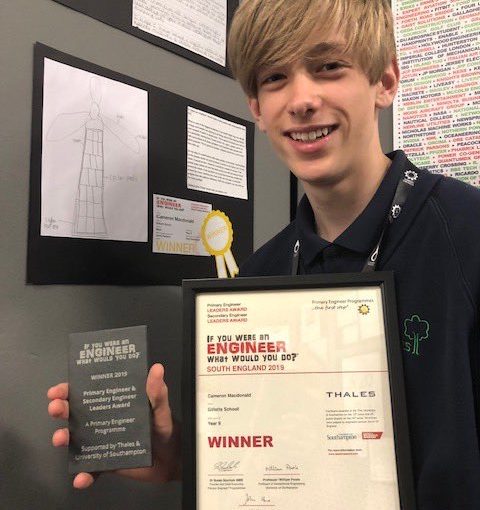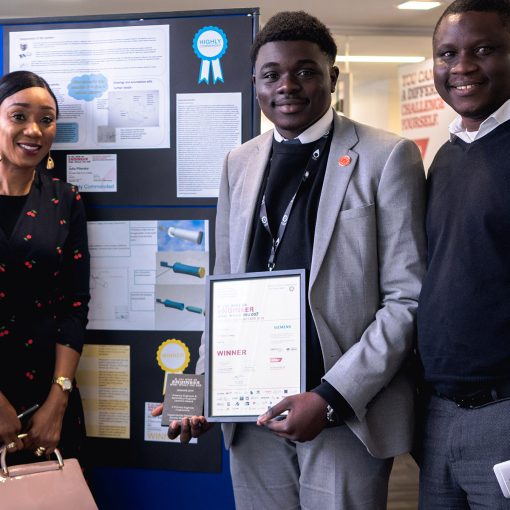 This year's Leader Award is accompanied with 7 lesson plans, which will support your delivery of the programme and its key outcomes. Should you choose to use them, they will provide you with a structure that helps you develop specific skills and curriculum knowledge in your pupils, whilst they complete set tasks which are required for the competition. Each of these lessons has been mapped across the relevant English National Curriculum and Scottish Curriculum for Excellence areas, such as KS1-4 English, KS1-3 Design & Technology, Art & Design and P1-S3 Literacy and English, Technologies and Expressive Arts. It provides an exciting opportunity for the cross curricular application of key skills, knowledge and understanding learnt in these subjects, through an innovative, successful and entirely personal project. These resources support the delivery of the programme, which offers young people a platform to speak and write fluently and openly about their ideas, solutions and emotions. The development of multiple means of communication, whether it be spoken, written or drawn, allows young people to express themselves with no restriction.
As they engage with the Leaders Award, young people will be presented with multiple, exciting and engaging tasks; one of which is interviewing an engineer in person or virtually. This could be someone local, someone working in a space centre in the USA, or someone working on next biomedical breakthrough! Interviewing engineers provides them with a unique experience, which they must prepare for through research and formation of suitable questions. They are then expected to develop their spoken language, as they present their questions and utilise the information gathered to communicate what they found.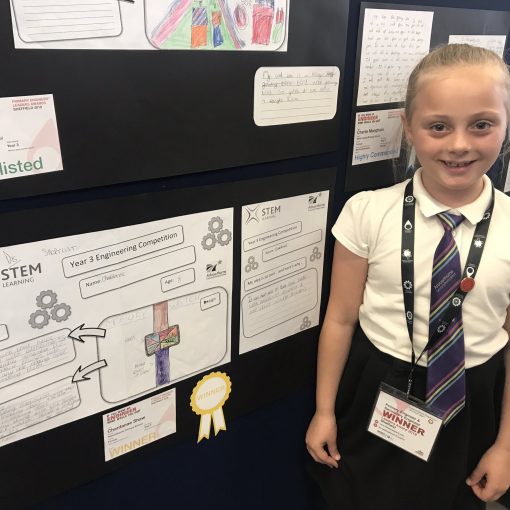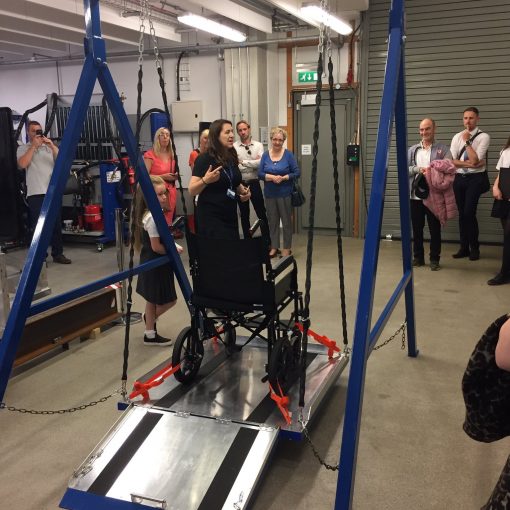 Throughout this inclusive programme, pupils can engage in meaningful discussion, reflection and debate whilst they develop emotionally, intellectually, socially and culturally – allowing further development of their spoken language across the curriculum. Many of the entries we receive are those that are aiming to help someone else or the environment, whether it be locally or in another country, highlighting the personal development and responsible citizenship enhanced through the Leaders Award! They are inspired and challenged by the creative nature of the programme, as they use their imagination to design and produce solutions to problems across a variety of contexts. They are encouraged to be resourceful, innovative, enterprising and capable, as they build on skills and techniques that are applicable throughout the curriculum.
Further research into technology and engineering enhances vocabulary, as they engage with a wide range of sources of information that supports their solution design. Young people are expected to read and understand this information in order to evaluate their work and formulate reasonable and feasible justifications for their designs.
Once their designs have been created, the use of persuasive language is at the forefront of the written Engineers Letter, explaining why their idea should be created. They are asked to elaborate on their design ideas and explain clearly their understanding of the solution – the great motivation behind this is that their design could actually be built by one of our partner universities! Involving pupils in a real world process of design conception to production, not only helps them to understand the world of work, but also acts as a huge source of inspiration for all those who enter.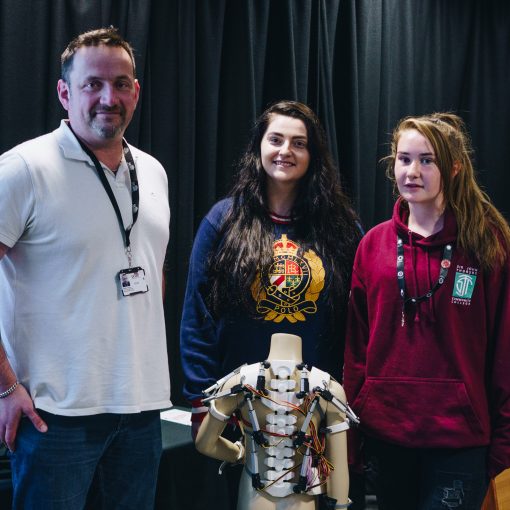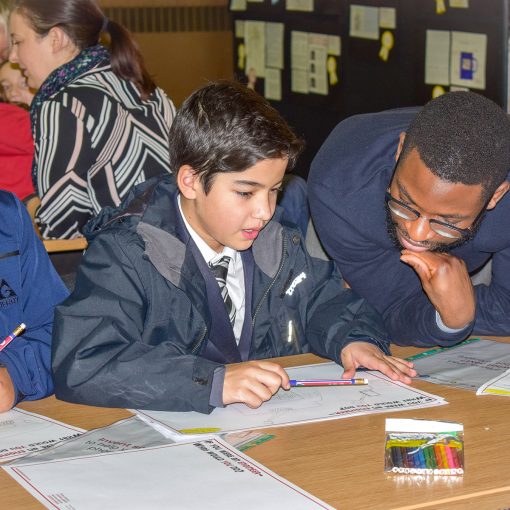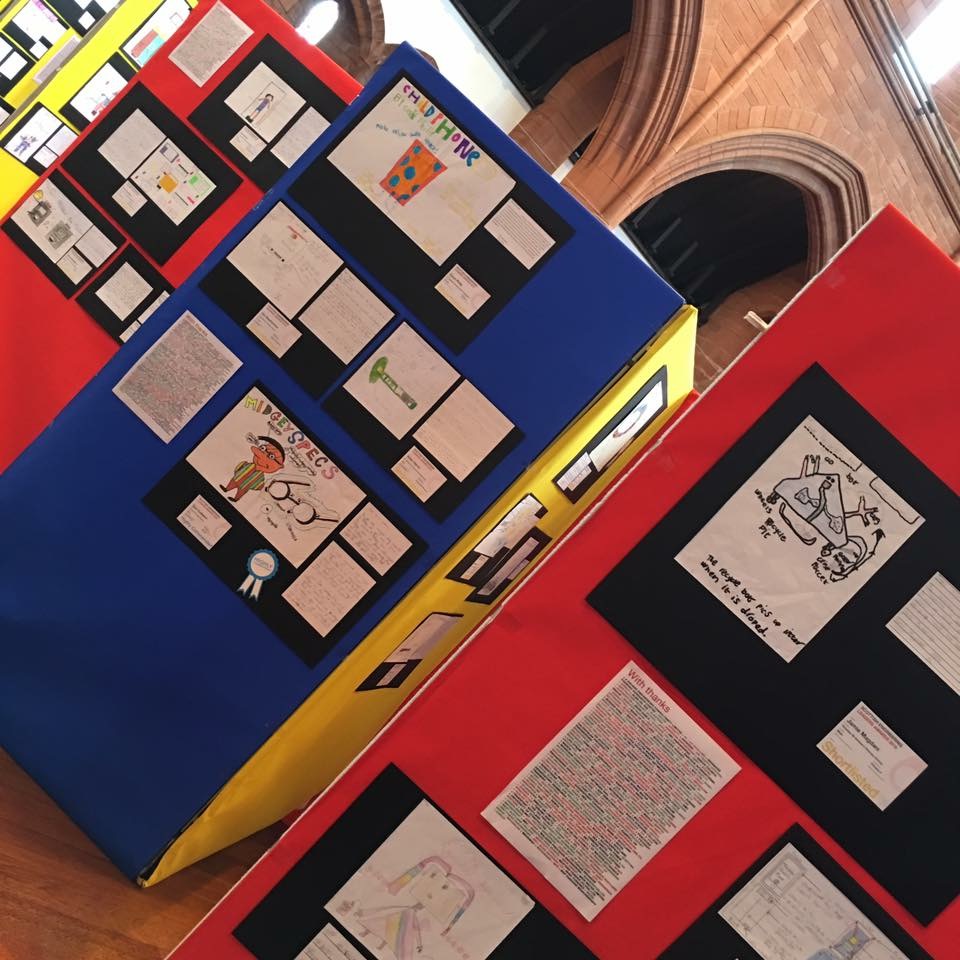 The teacher resource packs, which include both the Lesson Planning and Curriculum Mapping the can be accessed after you sign up to the Leaders Award via https://leadersaward.com/teacher-registration.
Many other curriculum areas can also be developed through the Leaders Award, such as analysis and evaluation, materials, experimental skills and investigations in Science, inventions in History, Citizenship and moral education and solving problems in Maths. We encourage you to investigate and engage with those that you feel are relevant and suitable and share your experiences with us.