Leyton UK inspire the next generation of Engineers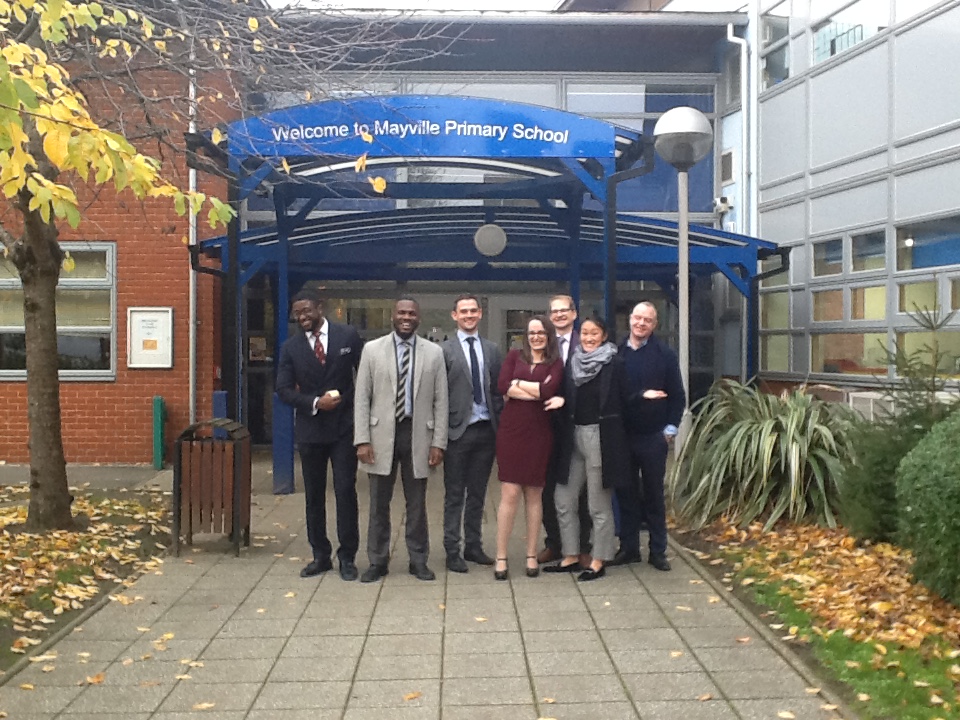 On This is Engineering Day (2019), a group of Leyton UK consultants visited Mayville primary school in Leyton to promote engineering and to help the pupils with their entries for the 2020 Leaders Award.
The day started with an assembly in which the children were showed how vast engineering is, and were given a structure to follow for their ideas: what is the problem? Why is it important to solve it? How can we solve it? Following this, each class got to spend one hour and a half with the consultants to work on their designs. At the end of the session, the top two/ three ideas were selected and the children were invited to visit the office in January to present their ideas in front of a panel.
Iulia Motoc – Leyton UK, who has taken part in many of the Leaders Award online interviews has also arranged for the children to visit Leyton UK in January, when they will get to see how a consulting environment looks and present their amazing ideas.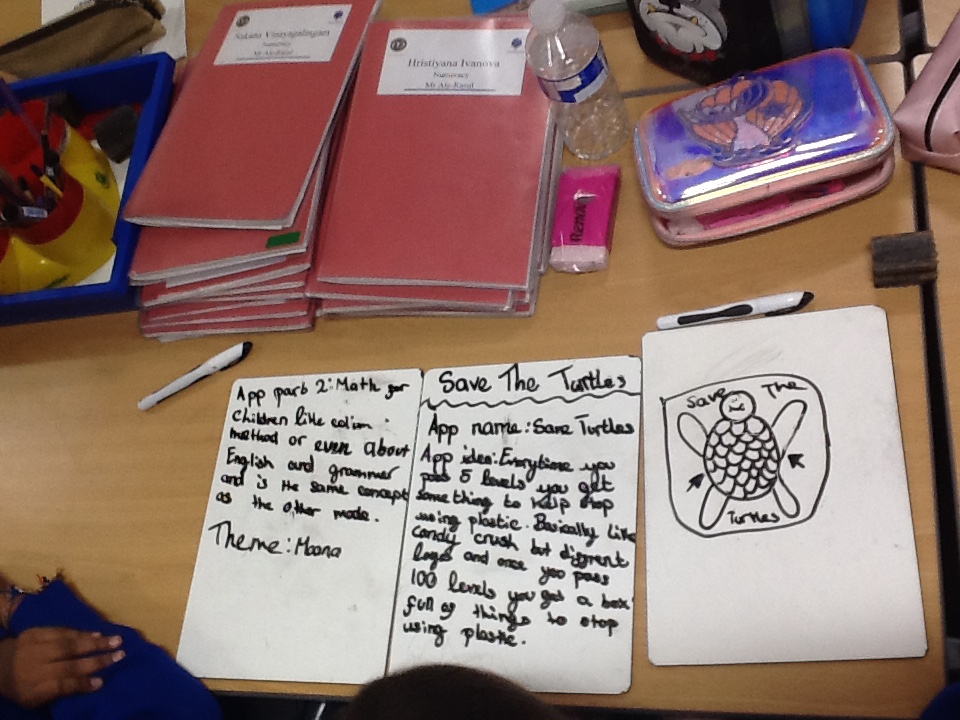 'Children at Mayville Primary School were immersed into what Engineering is through an interactive assembly at the beginning of the day. Each class then had the opportunity to engage with different engineers and create their own design through collaboration, working in a team and by sharing ideas.
The children were so engaged in the classroom workshops. The Leyton engineers told them about their jobs which ignited lots of questions. During group brainstorming, they came up with some innovative ideas to solve current problems, showing real concern for our environment and people with disabilities. The book we are reading at the moment, Wonder, was evident in many ideas.
Mansura Alam,  Science and STEM Lead – Mayville Primary School – Leytonstone said 'The success of the session was shown when I asked, who would now like to be an engineer?, and most of the children put their hands up.'