Online Engineer interviews: Network Rail & Facebook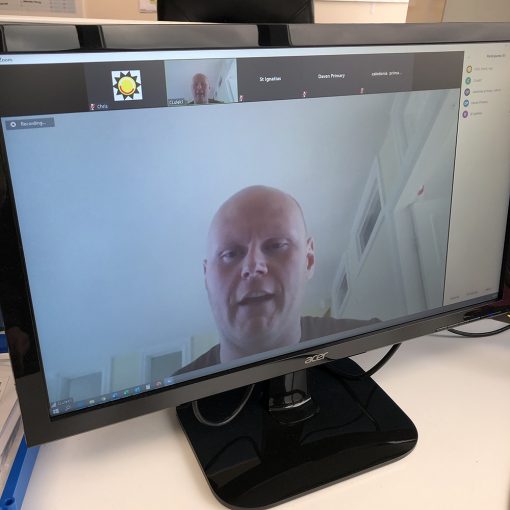 Craig Lulek – Network Rail – Signalling Project Engineer
Our first ever Live Online Engineer Event featuring a Network Rail engineer was with Craig Lulek, back in October. Craig, who is a Signalling Project Engineer, told us all about his career in engineering and he proved to be a huge success with the assembled pupils.
He currently works on diverse project such as station platform extensions, new depots and signalling schemes and, quite rightly, stressed the essence of engineering as "problem-solving".
There were 6 Primary Schools, from across the country, participating in Craig's event who, between them, have registered 337 pupils for the Primary Engineer Leaders Award.
Online Facebook Engineers
For the first time, and specifically for the Leaders Award's Live Online Engineer Events, we have been joined by eight engineers of varying disciplines from Facebook.
Alex, Filip, Ghida, Giovana, Ionut, Nasia, Sarvesh and Sean have, between them, have talked to and answer questions from children from 24 schools (both Primary and Secondary) who have registered 2,201 pupils to participate in the Leaders Awards 2019/2020.
Of course, during all of the Live Online Engineer Events, the children always ask challenging and interesting questions but, in Sean Clarke's event on December 9, one particularly taxing brain teaser was posed by one pupil and skilfully answered by Sean:
"How does the internet work?"
We are hoping that all eight of these Facebook engineers (plus others) will join us again in the new year, participate in more Live Online Engineer Events and help to inspire event more pupils to answer the question, "If you were an Engineer, what would you do?"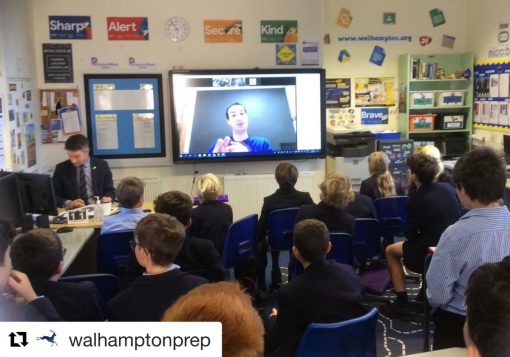 Next Online Engineer Interviews:
Vincent Giampietro – Brain Engineer – Kings College London: Thursday 9th January 2020
Elaine Meskhi – Senior Consultant – EA Teacher: Monday 13th January 2020
Peter Martell – Electronic Engineer – Network Rail: Thursday 16th January 2020
Jenny Roberts – Mechatronic Engineer – Lancaster University: Friday 17th January 2020
Lorna Bennet – Renewables Engineer – Catapult: Tuesday 21st January 2020
Graeme Ralph – Principal R&D Engineer – Spirit AeroSystems: Thursday 23rd January 2020
Iulia Motoc – Robotics Engineer – Leyton: Tuesday 28th January 2020
Ghazal Sheikholeslami – Laser Engineer – Canterbury Christ Church University : Thursday 30th January 2020
Emily Wood – Civil Engineer – Stantec: Wednesday 5th February 2020
We still have plenty more throughout the year! If you would like to be involved, you will need to register for the 'If you were an Engineer, what would you do?' competition here https://leadersaward.com/teacher-registration/  and email us at info@leadersaward.com  to discuss which online engineer interview you would like to be a part of.