25 DAYS OF INVENTORS: TOOTHPASTE & THE TOOTHPASTE SWEET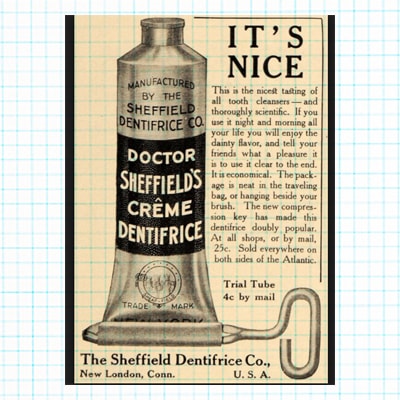 Toothpaste
1873: The first commercially produced, nice-smelling toothpaste was launched by Colgate and sold in a jar. 1892: Dr. Washington Sheffield is the first person to put toothpaste in a collapsible tube. It has been suggested that this version of toothpaste is the most similar to today's version.
https://www.speareducation.com/spear-review/2012/11/a-brief-history-of-toothpaste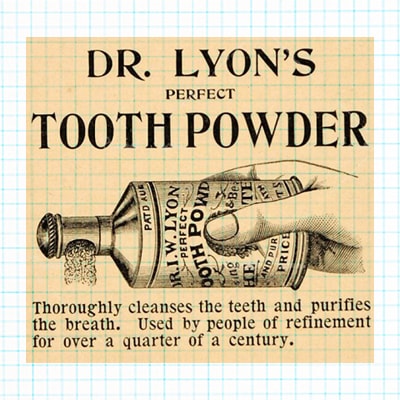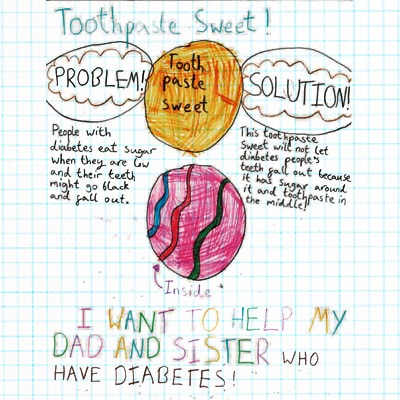 Lili Butler a year 3 pupil from South Farnham School in the South of England, has invented the toothpaste sweet. A confection designed for diabetics to stop their teeth from blackening and falling-out because, although the outer shell is sugar the innards are 100% toothpaste.