25 DAYS OF INVENTORS: THE DISPOSABLE DIAPERS & THE BABY TRANSLATOR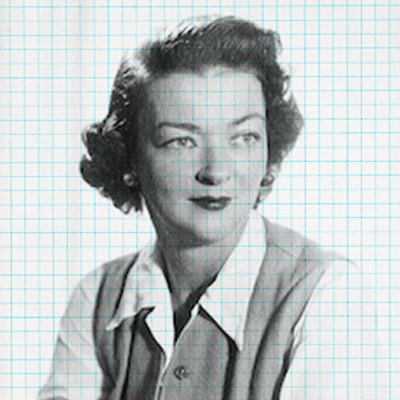 Inventor of the Diaper Cover and Forerunner of the Disposable Diaper. Marion Donovan (1917-1998) grew up as the daughter of an inventor, so when she became a mother and began to see the areas where childcare and homemaking could be improved. She naturally turned to problem-solving, and she patented what she invented.
http://digging-history.com/2014/09/22/mothers-of-invention-marion-donovan-disposable-diapers/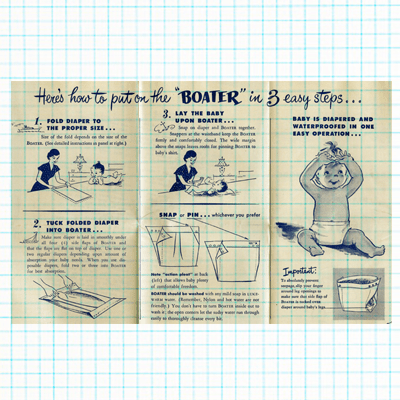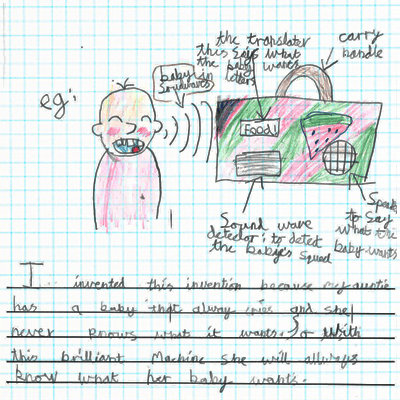 Daisy Jackson a year 4 pupil from Greenfield Primary School in Greater Manchester, has decided to help mums and their babies out further. Her idea in the 'baby translator' inspired by her aunt's baby who always cries and Daisy's aunt never knows what she wants. The machine will help translate the baby's cries. We are a little unsure exactly how this can be achieved but this would make everyone's Christmas if it could happen.