25 DAYS OF INVENTORS: THE TOILET & VIBRATE-A-SEAT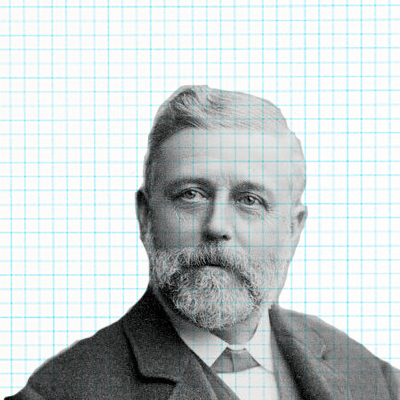 Thomas Crapper
"He started a business and created a legend"
In 1861 Thomas Crapper started a plumbing and sanitary engineering business. He quickly gained a reputation for high quality work. As the business grew Thomas realised that there was a sizeable market for high quality bathrooms and toilets in addition to his services as a plumber. This led him to open the world's very first bathroom showroom in 1870 to complement his plumbing services. Today we retain that same pride in the quality of product that Thomas himself set and now offer a wide range of exceptional bathroom products.
http://www.thomas-crapper.com/The-History-of-Thomas-Crapper.html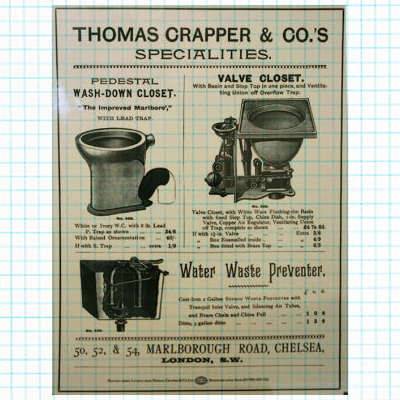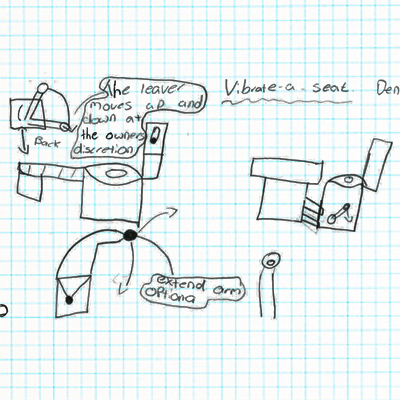 Denis Lebeidenski a Year 7, Shuttleworth College in Burnley. Denis' invention was the 'Vibrate-a-Seat' a convenient device to help stop older people getting numb legs after sitting on the lavatory; the user pushes a lever causing the padded seat to vibrate thus alleviating numbness.
We think Denis is definitely giving Mr Crapper a run for his money.