25 DAYS OF INVENTORS: FOOTBALL BOOTS & SWITCHY SOUL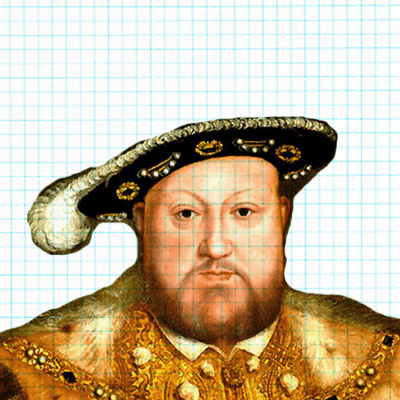 Football boots
The first pair of football boots noted in history are those made for King Henry VIII of England, who ordered a pair from his Great Wardrobe in 1526. Pre 1891 nothing was allowed to project out of the shoes worn by a footballer, a revision then lead to the use of small studs or bars and football boots were born.
King Henry VIII's were likely made by the Shoemaker Cornelius Johnson around 1525. Although these were technically soccer cleats, they differed greatly from the football boots that we have come to know.
https://www.footballboots.co.uk/history.html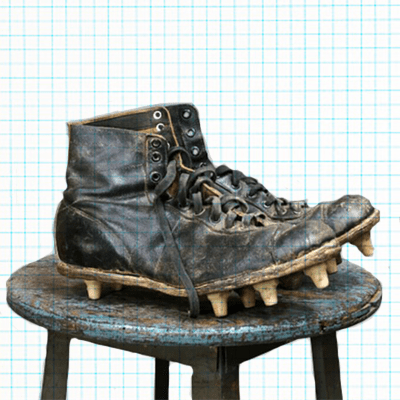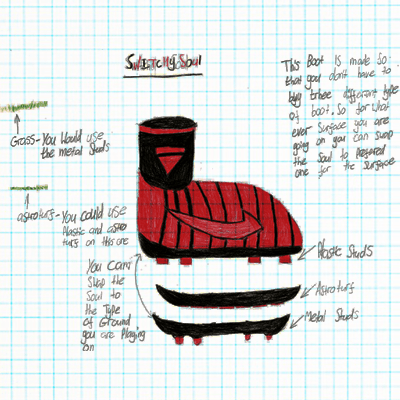 Keigan Hill a Secondary 1 student from James Hamilton Academy in Scotland invented the 'Switchy Soul', a pair of football boots with interchangeable soles that the user can switch depending on the type of surface they are playing on. A great idea, and money saving too!