25 DAYS OF INVENTORS: THE PENCIL WITH A RUBBER & FRUITY TOPS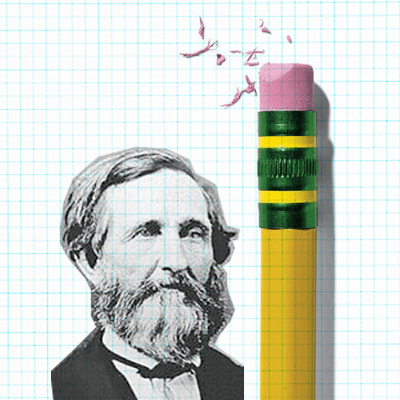 The first pencil with a rubber
The patent filed by Hymen Lipman of Philadelphia, PA was granted on March 30th 1858. An interesting feature of this design was that the eraser was actually installed within the wood of the pencil opposite from the writing core end. In this manner, the pencil could be sharpened on both ends to refresh either the graphite core or eraser.
Hymen Lipman Pencil Patent: Innovation in the Pencil Industry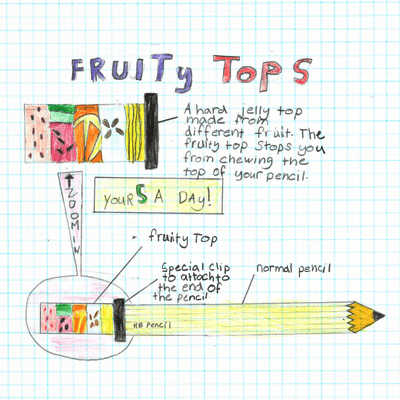 Isobel Binacchi a year 3 pupil from Old Palace of John Whitgift School in London. Her idea to re-invent the pencil due to the problem of chewing on the ends of pencils. Isobel decided that fruity tops is the answer. Simply place a fruity top on the end of your pencil and chew away at 1 of your 5 a day (different flavours available).