25 DAYS OF INVENTORS: CHRISTMAS LIGHTS & THE LIGHT JACKET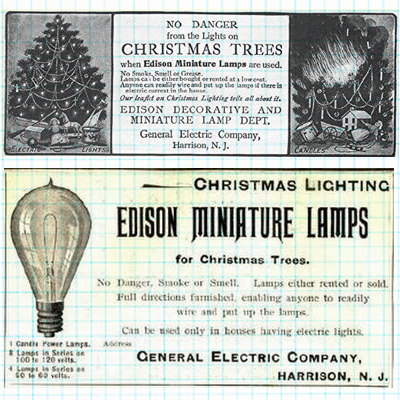 Edward Johnson, Christmas Lights
In 1882, the first Christmas tree was lit by use of electricity. Edward Johnson lit up a Christmas tree in New York City with eighty small electric light bulbs. It should be noted that he created the first string of electric Christmas lights that were then mass produced around 1890. By 1900, department stores started using the new Christmas lights for their Christmas displays.
Edward Johnson was one of Thomas Edison's pals, an inventor who worked under the direction of Edison. Johnson became vice-president of Edison's electric company.
https://www.thoughtco.com/history-of-christmas-lights-1991472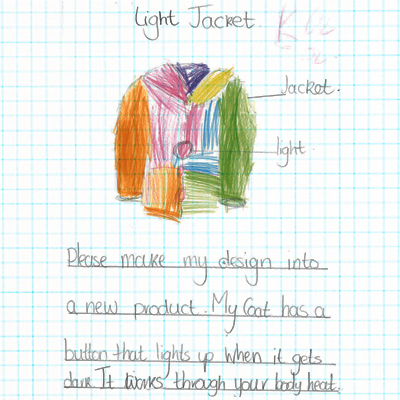 Kara-Louise Moore a year 2 pupil from Cherry Fold Community Primary School in Burnley, Leaders Award entry is the light jacket. Perfect for these dark winter nights as her idea is by the touch of a button the jacket lights up when it gets dark. But the clever part about the jacket is it works through your body heat.