25 DAYS OF INVENTORS: MODERN ELECTRIC REFRIGERATOR & FRIDGE FOOD SAVER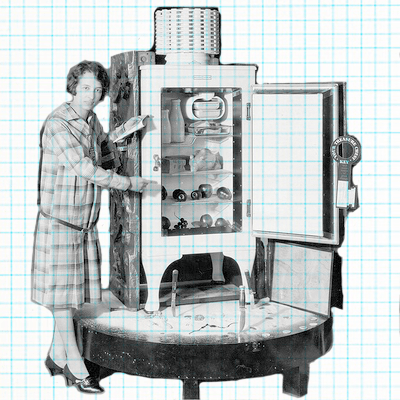 Modern Electric Refrigerator by Florence Parpart
Florence Parpart invented the modern electric refrigerator in 1914. During 1900, she worked on several research projects and had a chance to patent an improved street-cleaning machine. Finally, she came up with another creation "Electric Refrigerator" which she marketed and sold to companies in America at high prices.
http://top10for.com/top-10-inventions-women-changed-world/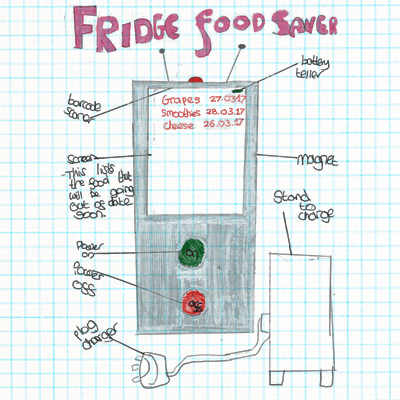 Neve Jeffery a year 4 student from West Town Lane Academy in the South of England has re-designed the fridge. The problem was food going off in the fridge so you end up throwing it in the bin. The 'Fridge Food Saver' works by scanning a persons fresh-food purchases prior to storing in the refrigerator. The device, attached magnetically to the fridge, displays a list of those items due to go beyond their 'use by' dates.