25 DAYS OF INVENTORS: COMPUTER SCANNER & THE BIN SCANNER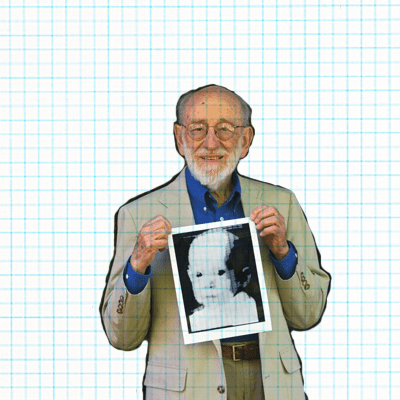 The first image scanner developed for use with a computer was a drum scanner. It was built in 1957 at the US National Bureau of Standards by a team led by Russell A. Kirsch. The first image ever scanned on this machine was a 5 cm square photograph of Kirsch's then-three-month-old son, Walden.
http://history-computer.com/ModernComputer/Basis/scanner.html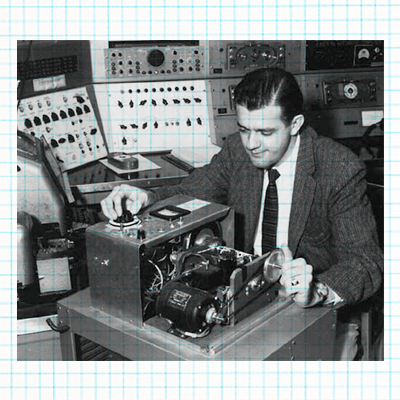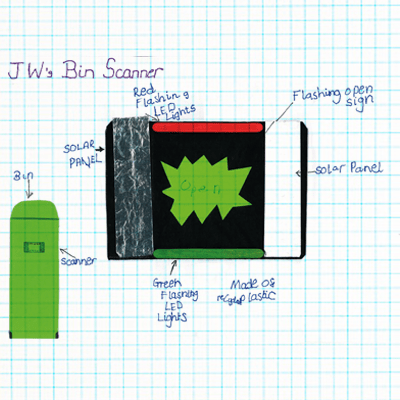 Joshua Wilson a year 3 pupil from St Paul's Primary School, has re-invented the bin to include a scanner. The 'Bin Scanner', a device attached to bins that enable the user to scan an item of rubbish to ascertain whether it is recyclable or otherwise.