25 DAYS OF INVENTORS: FOLDING CHAIR & THE ROLL OVER BENCH
Nathaniel Alexander and the Folding Chair
On July 7, 1911, Nathaniel Alexander of Lynchburg, Virginia patented a folding chair. According to his patent, he designed his chair to be used in schools, churches, and other auditoriums. His design included a book rest that was usable for the person sitting in the seat behind and was ideal for church or choir use.​
https://www.thoughtco.com/nathaniel-alexander-folding-chair-4074172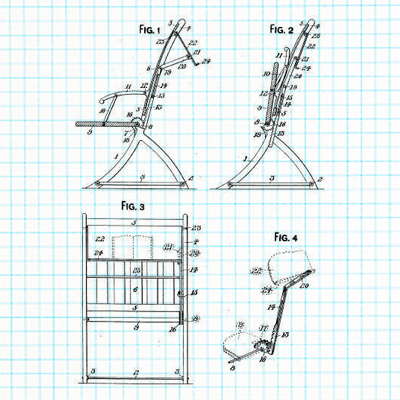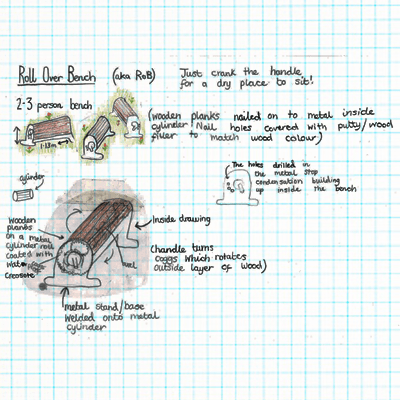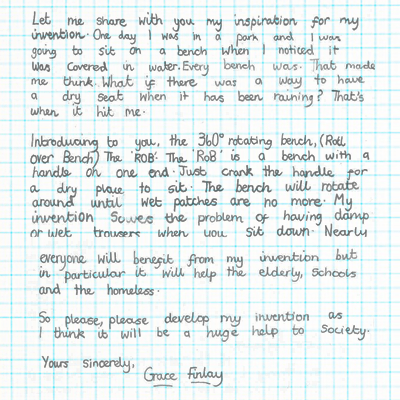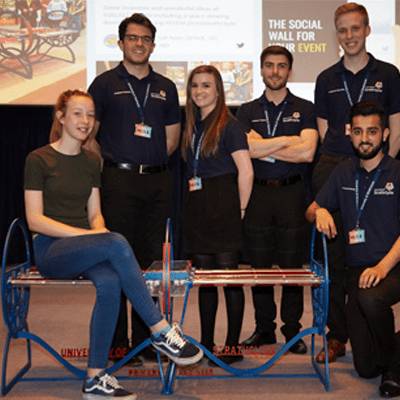 Grace Finlay who was a year 7 student from Craigrothie Primary School in Scotland when she invented the 'Roll-Over Bench R.O.B'.  She noticed one day when she visited a park the bench was wet and she couldn't sit down! This made her think: what if there was a way to have a dry seat even when it has been raining?". This inspired her to invent 'R.O.B' (Roll Over Bench) the bench has rotating seats so you will never have to sit on a wet bench again.