25 DAYS OF INVENTORS: THE MEDICAL SYRINGE & THE CALPOL LOLLY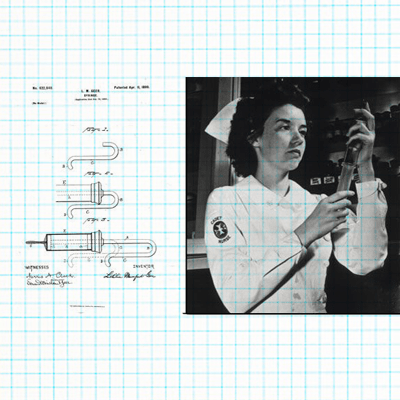 The Medical Syringe by Letitia Geer
Nowadays, living without a medical syringe is simply not possible. It is widely and excessively used in medial centres, hospitals, private clinics, and research labs. This wonderful creation of medicines first came into being in 1899. Letitia Geer is the creator of medical syringe.
http://top10for.com/top-10-inventions-women-changed-world/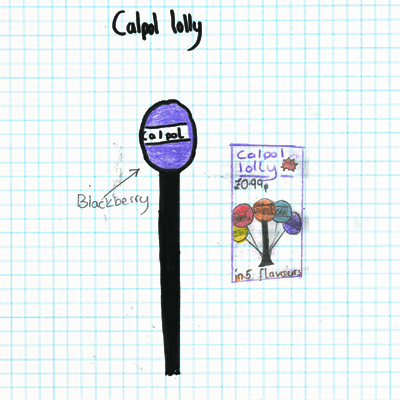 A golden oldie for the Leaders Awards is the 'Calpol lolly' by Ellie Orr who was a year 5 pupil from New Cumnock Primary in Scotland.  The 'Calpol lolly' was invented due to Ellie's younger brother choking on his medicine. So by making the medicine into a lolly children don't realise they are taking medicine.