25 DAYS OF INVENTORS: THE CHRISTMAS CRACKER & THE SELF POURING GRAVY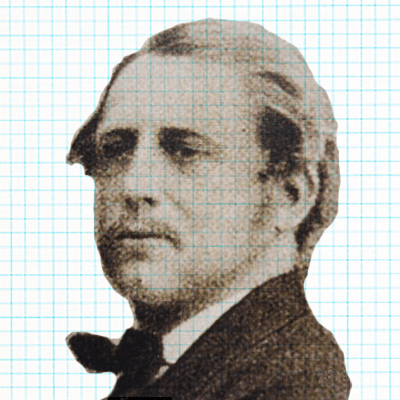 Crackers
In 1848, a British confectioner, Tom Smith, pioneered a new way to sell sweets. Inspired by the Parisian tradition of wrapping bon bons in twists of paper, Smith began wrapping his confectionery in a similar way.
After adding a little 'pop!' to his invention, these wraps of sweets soon became the Christmas cracker. It was the late Victorian period before the sweets were replaced by a paper hat and small gift, and the modern Christmas cracker was born.
The origins of Christmas dinner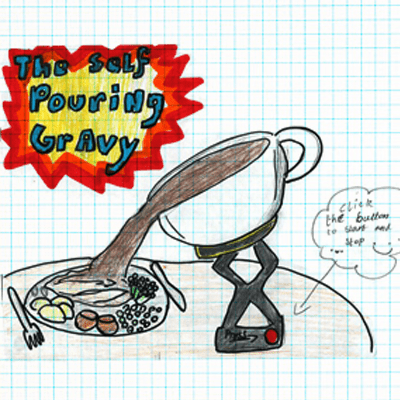 'The self pouring gravy' Anna Mackay solves problem of burnt fingers and spillages. So you don't have to worry when it comes to Christmas dinner of using that gravy pot, Anna has solved the problem! Thanks Anna!