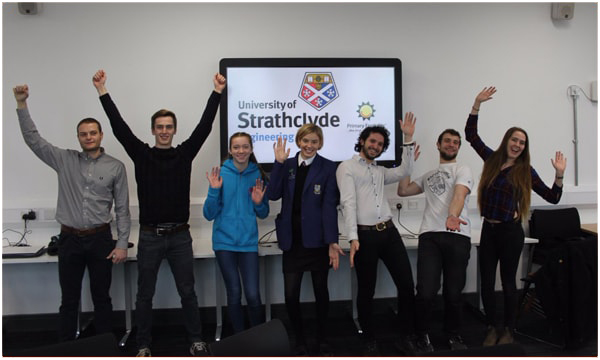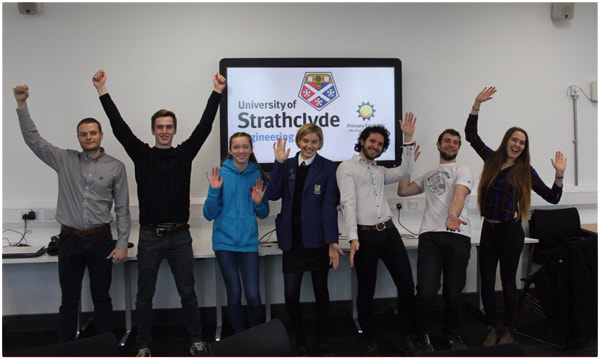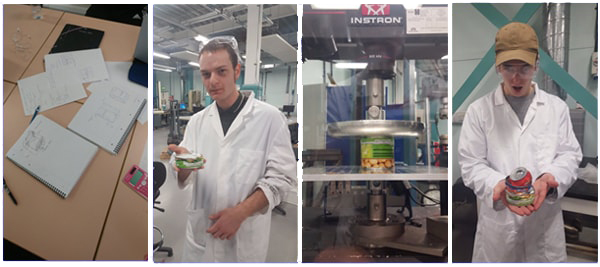 Team Proto Scotland update: The University of Strathclyde Engineering Students are well on the way to creating the chosen invention to make for this years Scottish Engineering Leaders Award. If you don't know already the budding engineers have decided to choose not one but two inventions and are combining both ideas together. Aimee Arndt's 'The Bin Rubbish Squasher' and Heather Pinder's 'Rubbish Bin Crusher'. The team have already met the young inventors to discuss their ideas.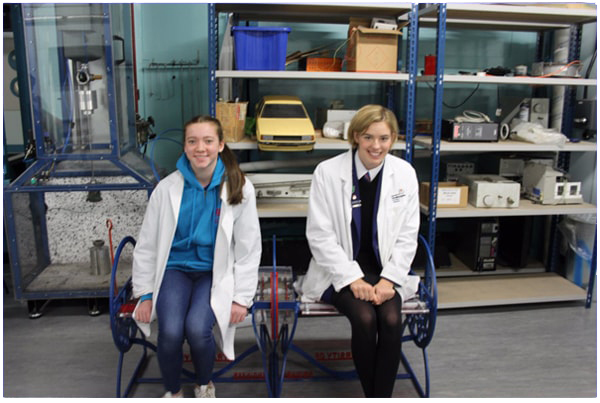 Keep up to date with Team Proto University of Strathclyde here https://leadersaward.com/team-proto/
University of Southampton: We are excited for you to meet the first team proto team for the South, Marcus, George, Elisavet, Jack and Ahmed a group of Mechanical Engineering Students from the University of Southampton.  Their aim is to design and manufacture a fully functional prototype of Bella Hunt's 'Fun Noisy Rubbish Bin'!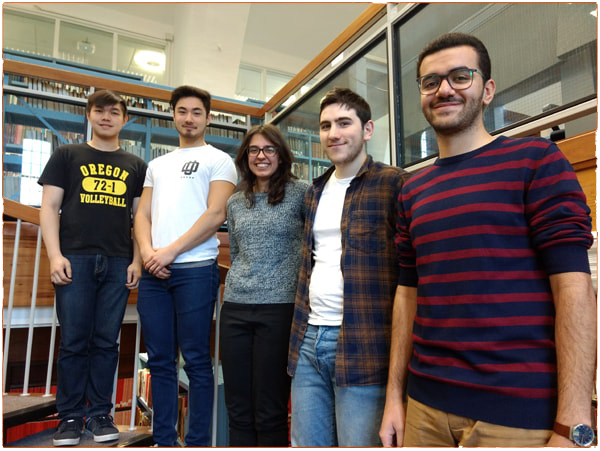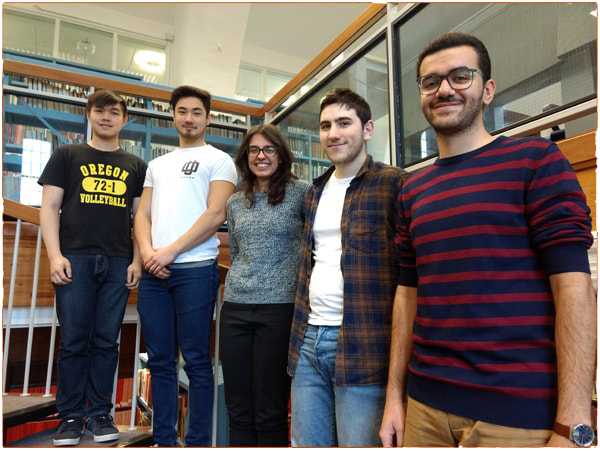 This idea was developed by Bella, a Year 3 student, who won the Primary Engineer Leaders Award, in South England, in 2017.  The children were given the scenario "If you were an Engineer – What would you do?". Bella inspired by Thierry Pope from MOD, invented the "Fun Noisy Rubbish Bin", a solar-powered, waste bin that travels around playgrounds asking children if they have rubbish. It also makes noises! Her initiative was that by making a bin that is fun and interactive, kids would put more rubbish in the bin.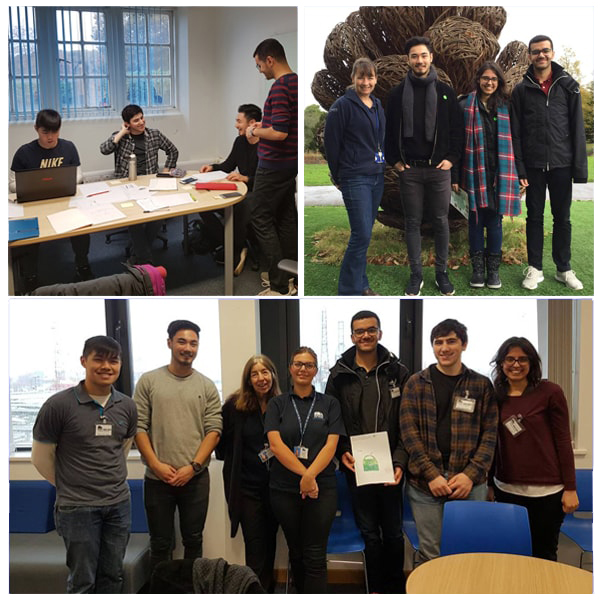 Keep up to date with their progress of the project through their blog https://funnoisybin.wordpress.com or alternatively https://leadersaward.com/team-proto/university-of-southampton-team-proto/