MERSEYSIDE AND CHESHIRE #IFYOUWEREANENGINEERWHATWOULDYOUDO LAUNCH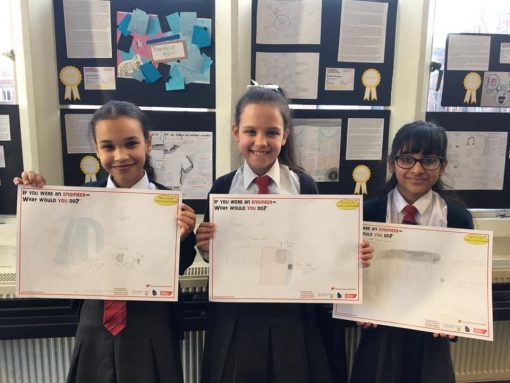 In January, we headed to Liverpool for the launch of the Leaders Award #IFYOUWEREANENGINEERWHATWOULDYOUDO, It was great to have an all-female line up to talk and share more details about the world of engineering – especially when only 12.37% of all engineers in the UK are women! This allowed everyone to see that it is an industry for all, with career opportunities that are available in many areas.
Diane Taktak from the University of Liverpool said "The University of Liverpool's School of Engineering is delighted to be supporting this competition; engineering is vitally important to the Merseyside and Cheshire area, and at Liverpool we work hard to attract the next generation of talented students, especially female students, into the engineering profession".
"Primary and Secondary Engineer Leaders Award is unique in its approach and scale, engaging with all schools in the Merseyside and Cheshire area. Pupils are encouraged to look at the world around them to find problems that an engineer could solve. They are supported by local engineers and encouraged to solve a real-life problem themselves ,with the ultimate prize of getting their design built and tested. What better way to motivate the next generation of engineers!"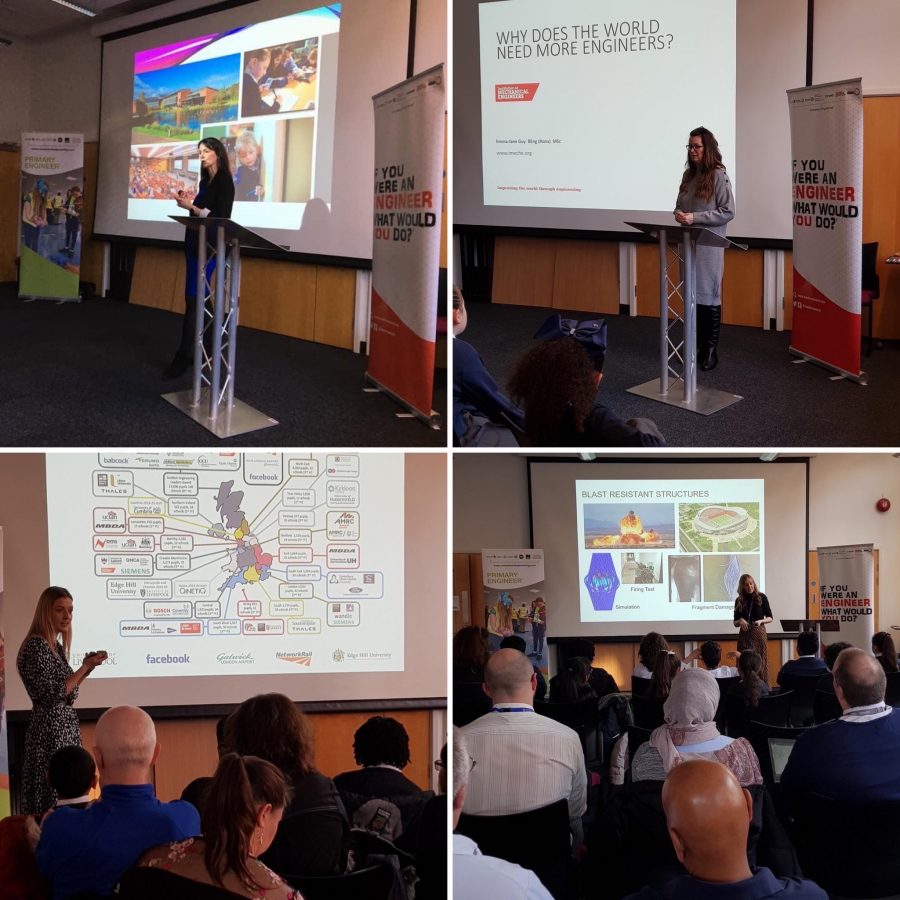 The University of Liverpool and Edgehill University have come together to fund the competition for pupils across Cheshire and Merseyside for 2020. At the event, we were joined by Engineers from across the sectors, who worked with students from Pleasant Street Primary School in Liverpool.
Engineers were put in the spot light as pupils asked them questions about their company, why and how they got in to engineering, and what a typical day looks like for them, before taking the opportunity to express creativity and innovation as they were then asked the question, 'If you were an engineer, what would you do?'
From ways to save water and designs powered by solar energy, to inventions that help parents and siblings in their everyday life, the students ideas wowed us all on the day! 
With only one month to go until the deadline, representatives are itching to see the entries at gradings day, held at The University of Liverpool and Edgehill in April.
Sian Onions at Edge Hill University said, "The launch was an excellent opportunity to meet colleagues from Primary Engineer and industry representatives and to celebrate the partnership between Edge Hill University and Primary Engineer. It was excellent to see local school children being inspired in STEM as they were introduced to the awards and began their designs. Primary education students at Edge Hill University have introduced the Leaders Awards to schools throughout the country during their recent professional practices and we are looking forward to hosting a grading event later in the year".
The deadline for the Leaders Award #Ifyouwereanengineerwhatwouldyoudo competition is the 25th March 2020 to register please click here