LIVE ONLINE ENGINEER EVENTS GO CRAZY!
The past couple of months have been fabulous for our Live Online Engineer Events.  It has been a difficult job selecting who to mention, with such a plethora of engineering talent to choose from!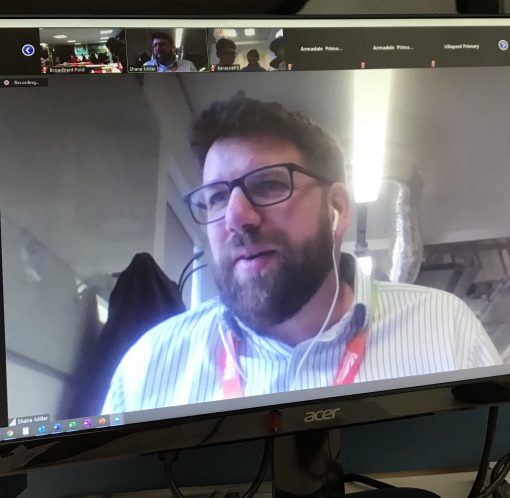 Firstly, I have to mention Shane Miller: a Senior Engineer at Network Rail who, for a few days, held the record for the most number of potential pupils participating in a 2020 event, with some 2,234 online – only to be slightly edged out by the 2,674 pupils on Facebook's Filip Hrenic's event just 6 days later!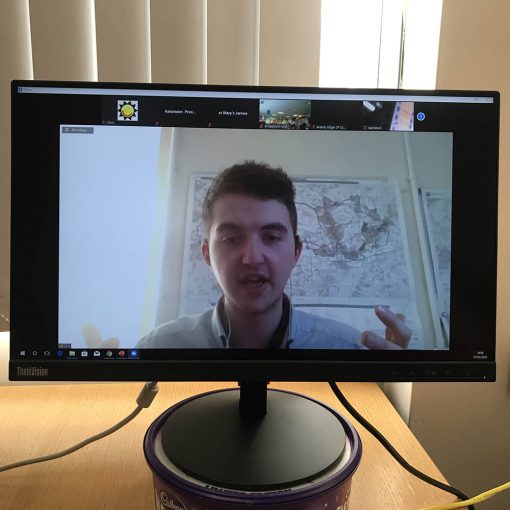 And then, to top it all, we held an event on February 27 with Roboticist, Nick Valentine from the University of Salford, who had 5,096 pupils participating in his talk.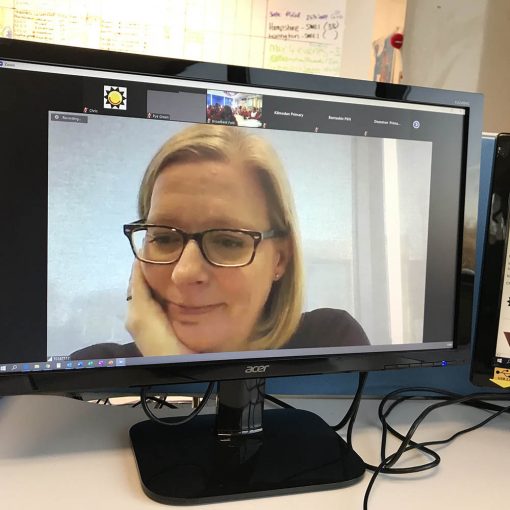 A special mention also goes out to Director of Engineering Projects for Flight Simulation at Thales UK, Victoria Howells, one of our online engineering superstars.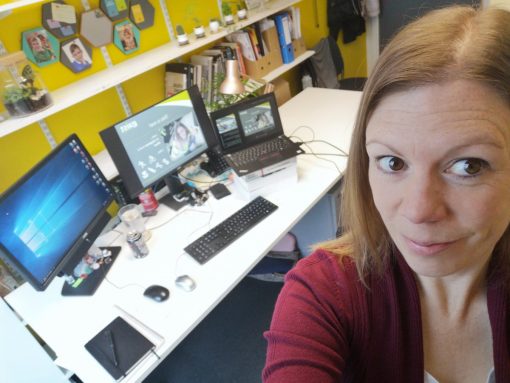 Also, our ever-wonderful, Jenny Roberts, Mechatronic Engineer and Engineering Lecturer at Lancaster University who stepped-in to cover a slot at short notice. If this is something you too would like to be involved in, please contact chrisnoon@leadersaward.com for future engagements, as an engineer or participating school.
For #BSW20 6th-13th March we have the MOST EXCITING line up for the live online engineer interviews – where your #school pupils will get to meet an engineer & interview them for the #IfYouWereAnEngineerWhatWouldYouDo #STEM competition! For more information visit https://leadersaward.com/meet-an-engineer
#BSW20 Engineer Extravaganza schedule:
Friday 6th March
10:30 – Laura Buecheler, Bio-Medical Engineer from GHOST – Feel It
11:30 – Jack Hartland, Chartered Engineer and Principle Mechanical Engineer from Gatwick Airport
13:30 – Proto-team for the South East of England, Canterbury Christchurch University Engineering students
14:30 – Anna Barney, Professor of Biomedical Acoustic Engineering from University of Southampton
Monday 9th March
10:30 – Ben Kenny, Production Planner from Veka PLC
11:30 – Naqash Khan, Aeronautical Graduate Engineer from Spirit AeroSystems
13:30 – Proto-team for Scotland, Glasgow Caledonian University Engineering students
14:30 – Bethany Welsh, Civil Engineering Apprentice from Balfour Beatty
Tuesday 10th March
10:30 – Dr. Matt Dickinson, Senior Lecturer in Computer-Aided Engineering at the University of Central Lancashire
11:30 – John Ritchie, Design Engineer from 4C design
13:30 – Mark Miodownik, Materials Scientist and Engineer for UCL
14:30 – Tony Yates, Head of Engineering Gatwick Airport
Wednesday 11th March
10:30 – Miles Franklin, Lead Engineer from Gravitricity
11:30 – Team-proto Scotland University of Strathclyde Glasgow Engineering students
13:30 – Team-proto University of Kingston London Engineering Technicians
14:30 – Anthony High, Aeronautical Graduate Engineer from Spirit AeroSystems
Thursday 12th March
10:30 – Naziyah Mahmood, Aerospace Engineer, and Astrophysicist from Scottish Engineering
11:30 – Team-proto for South of England University of Southampton Engineering Students
13:30 – Dave Coplin, Chief Envisioning Officer for The Envisioners
14:30 – Oliver Joris, Automotive Engineer from Ford
Friday 13th March
10:30 – Jenny Roberts, Mechatronic Engineer from Lancaster University
11:30 – Graeme Ralph, Principal R&D Engineer from Spirit AeroSystems
13:30 – Miriam Cristofoletti, Robotics Engineer from Renishaw
14:30 – Sarah Haslam, Chief Program Engineer – EU Engine Apps Programs from Ford