LEADERS AWARD GRADING DAYS
As the ideas and thoughts of children between the ages of 4 to 18 are inspirational, thoughtful, insightful and frequently hilarious we are inviting YOU the engineering community to help us grade this year's entries. As a small incentive, limited edition badges will be offered to those who help, and certificates provided to recognise your contribution.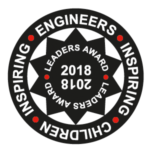 Pupils are invited to interview an engineer, look for a problem and draw a solution to it. Entries include letters explaining why their solution should be built and accommodatingly Southampton University choose one to build each year!
The programme has always been about engineers inspiring children but anyone who had been involved with the Leaders Award will tell you – children are also inspiring engineers.
That engineers read the entries is hugely inspirational to those taking part, these events will help demonstrate just how much engineers care about the engagement of young people with engineering.
We are offering two dates where engineers can join us to read entries and give them a grade. If you have an hour or a day we would sincerely appreciate your time. If you can attend for longer than 1 hour please just select the time you will arrive when you register.
Please feel free to share with engineering colleagues – we are looking to inspire you and give you a few stories you can 'dine out on' along the way!
For further information visit www.leadersaward.com or call 01282 417333.
Please click the Eventbrite links to the following grading days, to register your place: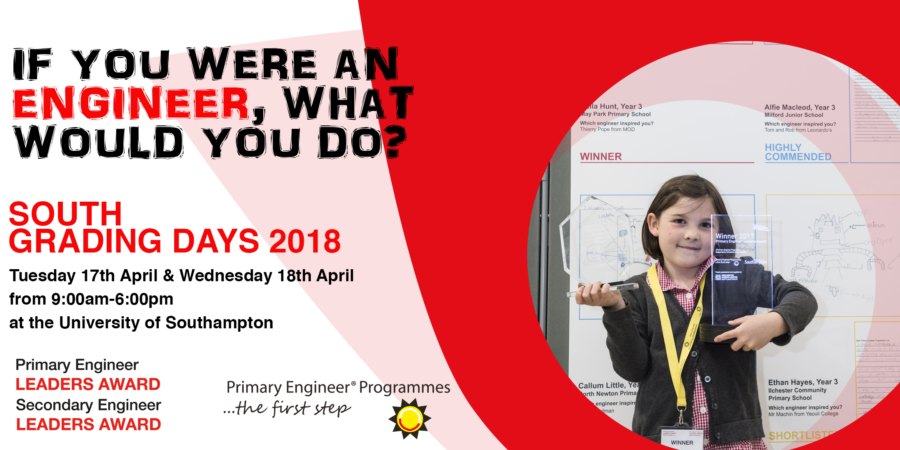 Click here to book your place for the South grading days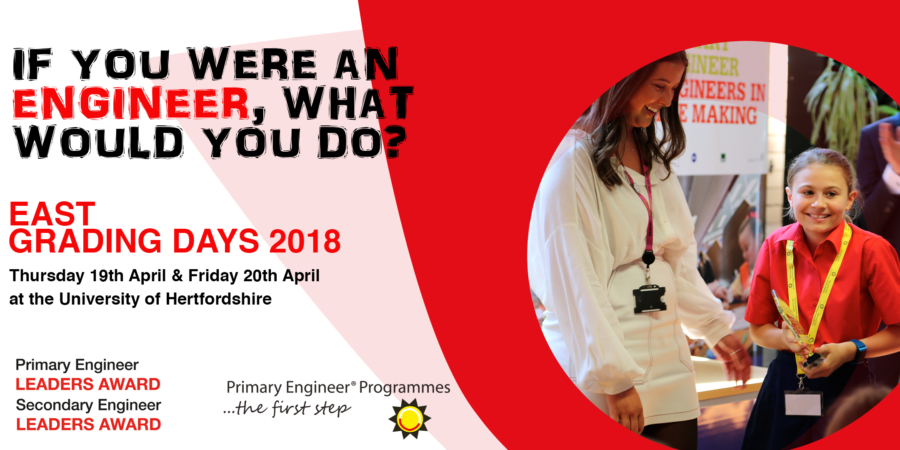 Click here to book your place for the East of England grading days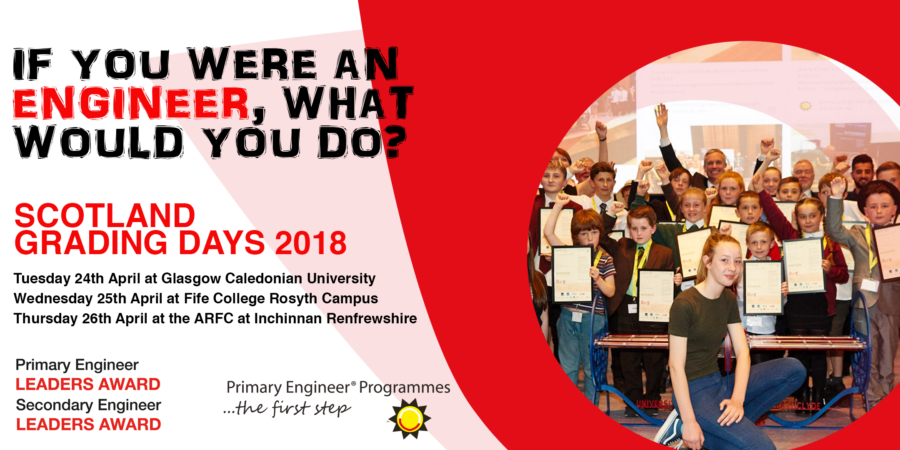 Click here to book your place at Glasgow Caledonian University on Tuesday 24th April
Click here to book your place at Fife College Rosyth Campus on Wednesday 25th April
Click here to book your place at ARFC at Inchinnan Renfrewshire Thursday 26th April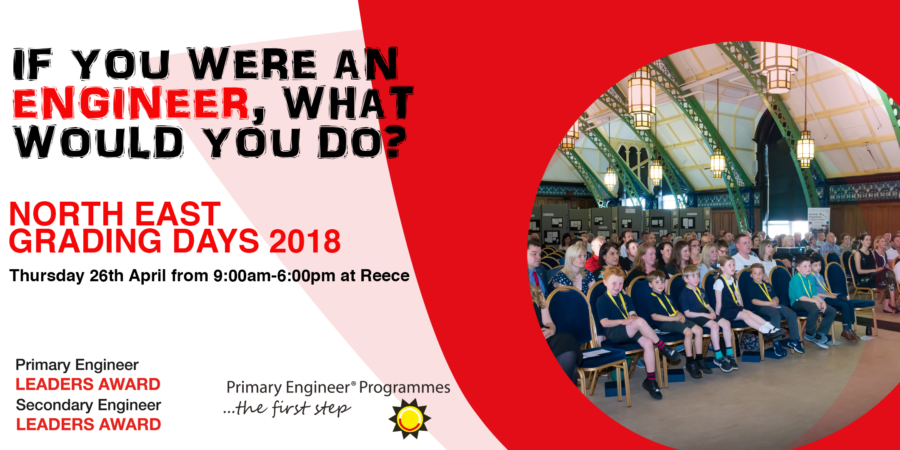 Click here to book your place for the North East grading days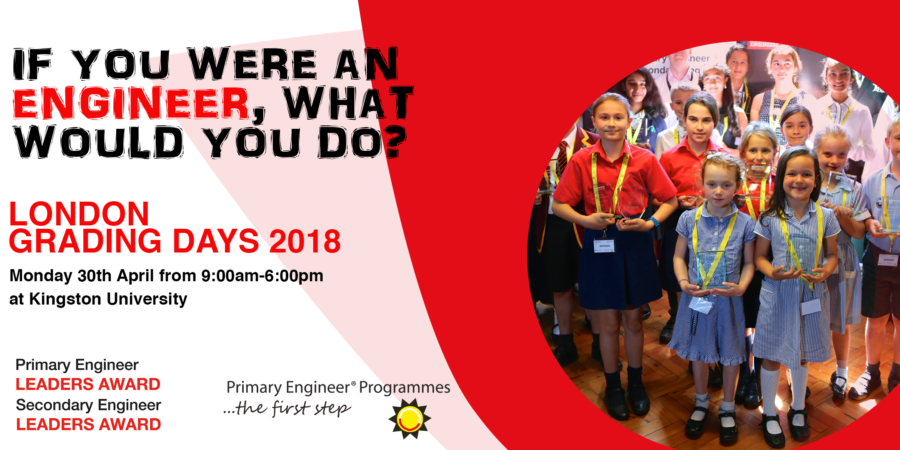 Click here to book your place for the London grading days
Click here to book your place for the South West grading days