GRADING DAYS FOR LEADERS AWARD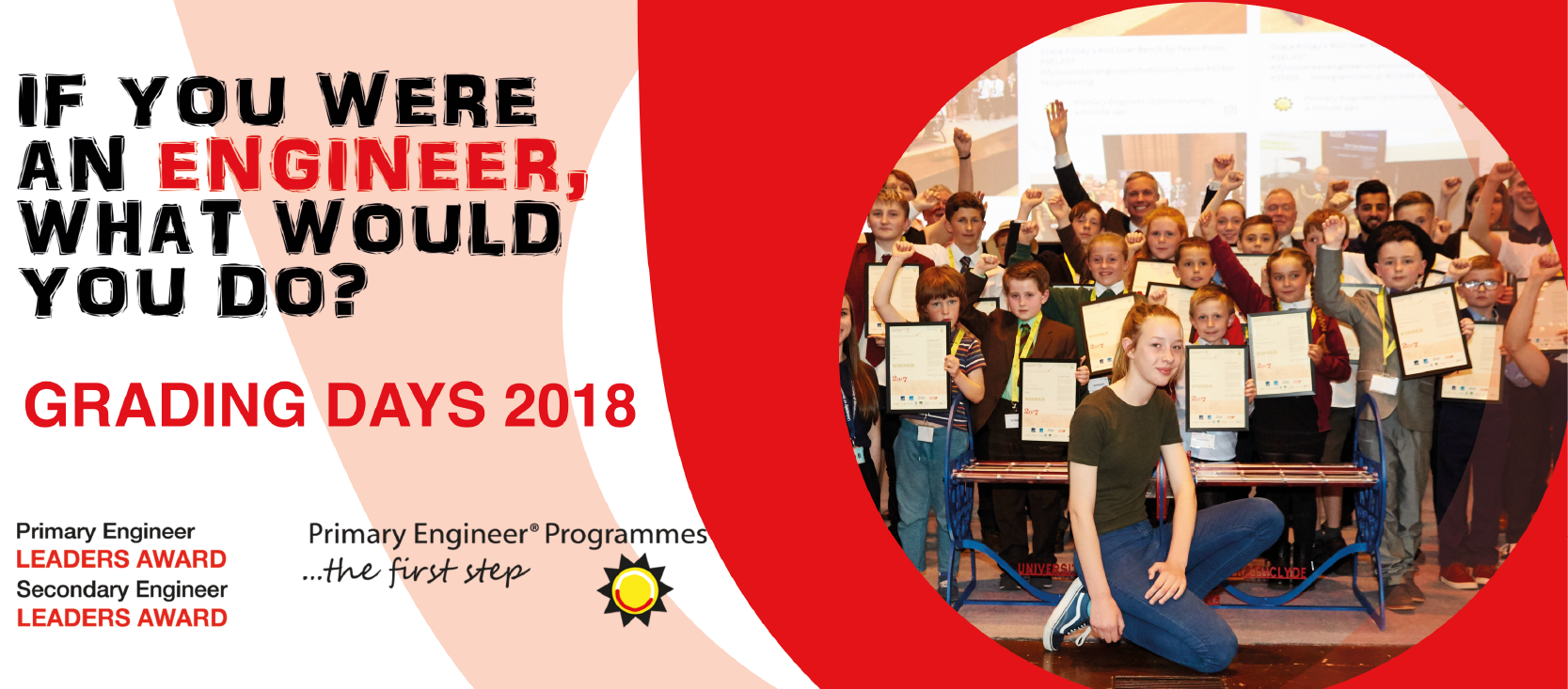 With the Leaders Awards deadline coming very close (28th March) the submissions are starting to come in and fill up the office. With the total of nine regions being part of the Leaders Award this year we are busier then ever before. So we need help from you guys the engineers. We need you to help give a little of your time to get these innovated ideas/designs be graded and most importantly selected for winners, highly commended and to be presented at the most extraordinary exhibition ever to be done by pupils across the UK and Scotland.
So far we have dates for the following grading days:
Scotland:
24/04/2018 – 8am – 8pm Glasgow Caledonian University
25/04/2018 – 8am – 8pm Fife College (Rosyth Campus)
26/04/2018 – 8am – 8pm Advanced Forming Research Centre, Inchinnan
East of England
19/04/2018 – University of Hertfordshire
20/04/2018 – University of Hertfordshire
South West
08/05/2018 – University of West England 
If you are an engineer and would like to get involved in our Grading Days please do get in touch with us at info@primaryengineer.com or keep an eye out on our website, Twitter and Facebook where we will be updating you on how you can register and attend these grading days.
We are still arranging dates for Central England, London, Greater Manchester, the North East and Burnley.
We are now offering limited edition pin badges as a little thank for you being part of the Leaders Award 'Engineers inspiring Children inspiring Engineers'. All you have to do is come along to the grading days and once you have graded some school entries you will receive your limited edition badge. Be a part of something extraordinary!