The Online Engineer Interviews
I am an Engineer, this is what I do!
The Leaders Award Online Engineer Events are back with a bang!!
On Thursday, September 20 we kicked-off the 2018/2019 academic year in style with NASA Astronaut, Sunita L Williams, speaking live and direct from NASA Johnson Space Centre in Houston, Texas. Suni wowed all of the estimated 2,000 pupils with her presentation on her life as an Engineer and Astronaut followed by a fascinating Q&A session.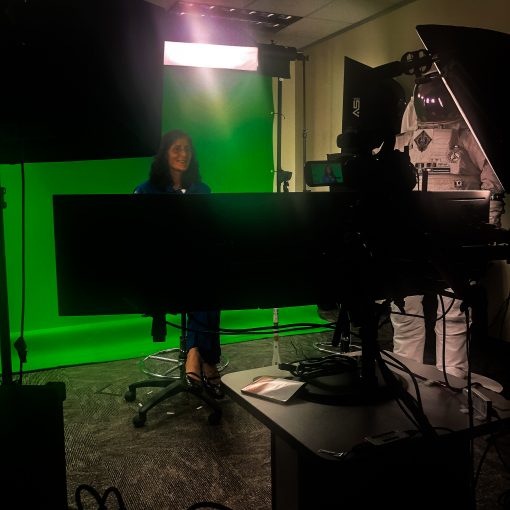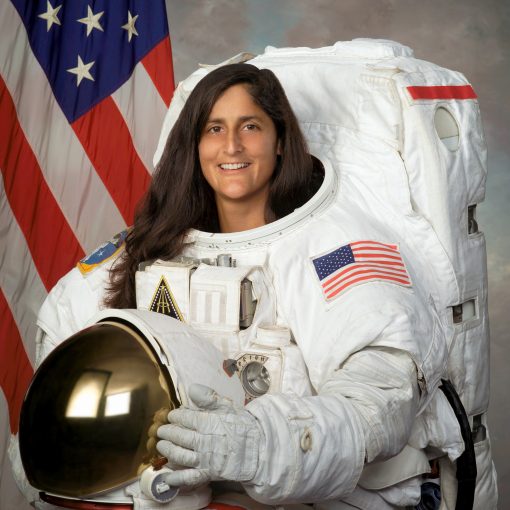 We followed up that first event on Monday October 21 with Roboticist, Iulia Motoc from the University of Kent. Iulia is a fantastic supporter of STEM in the South East and has been keen to spread the engineering word to a wider pupil audience via the Online Engineer Events. Iulia hosted three events during the 2017/2018 academic year and, once again, held pupils spellbound with facts about her career path and her work with Robots.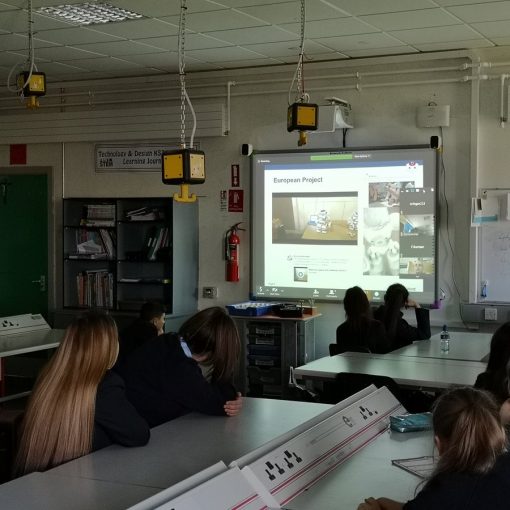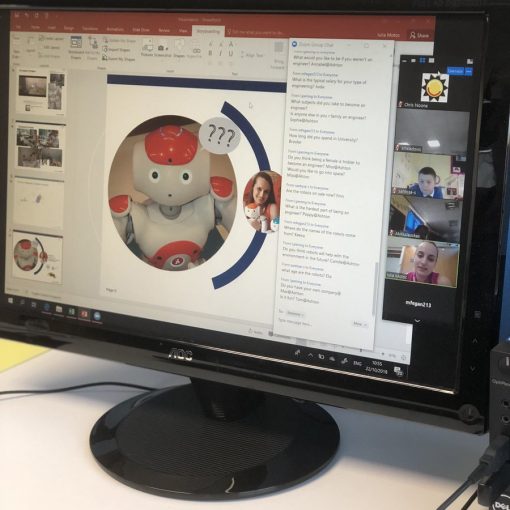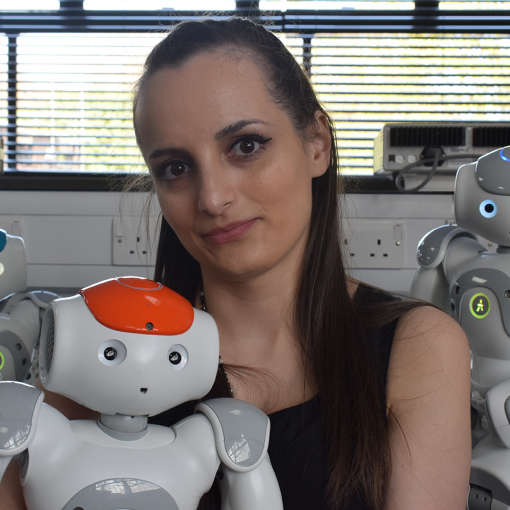 Our third event featured Brain Engineer, Dr Vincent Giampietro from King's College London – another huge supporter of STEM (this time in London) and veteran of two Online Engineer Events earlier this year. The event was held on Thursday October 25, where Vincent showed the pupil audience his life as a Biomedical and Computer Engineer, the problems he and his team face and the solutions they devised.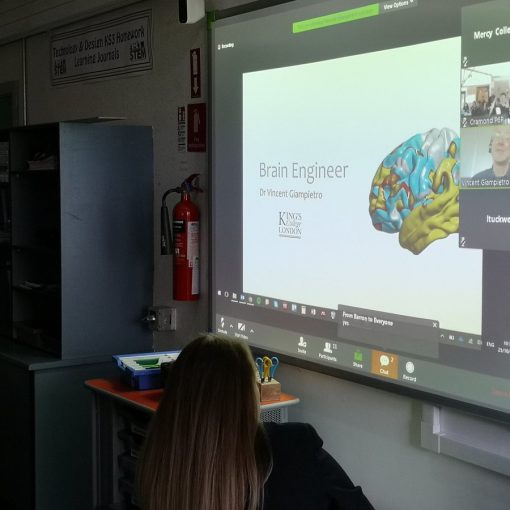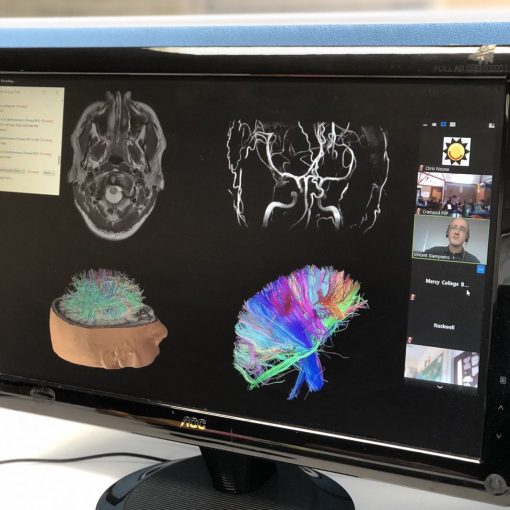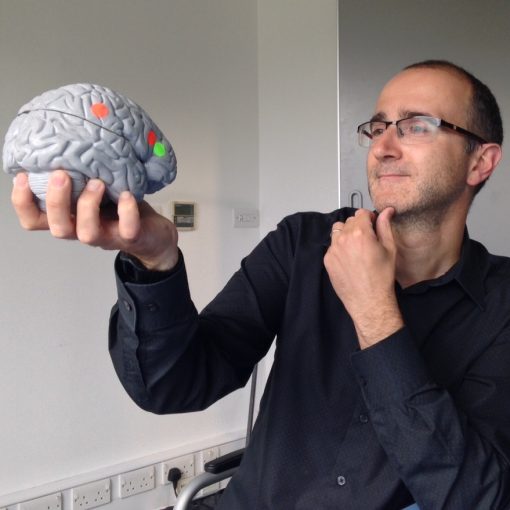 Between them, Iulia and Vincent talked to approximately 2,000 pupils from 17 schools about two completely different areas of engineering and, in the coming weeks, there will be more engineers of differing disciplines hosting the Leaders Award Online Engineer Events. Here are the Engineering Stars coming up:-
Yeff Karpuchenko – Mechanical Engineer – Tuesday, 6 November – 11.00am
John Ritchie – Design Engineer – Wednesday, 14 November – 10.30am
Eleanor Davies – Structural Engineer – Wednesday, 21 November – 10.30am
Alison Benn – Manufacturing Engineer – Monday, 26 November – 1.30pm
We are talking to many other engineers about featuring them and, as usual, the Leaders Award Team will keep all registered schools posted on new engineers and the dates of their events.
School registered for the Scottish Engineering Leaders Award, the Primary Engineer and Secondary Engineer Leaders Award can now watch recordings of the Online Engineer Events* – please email info@leadersaward.com for details.
*subject to permission received from the relevant engineers and/or their employers.