25 DAYS OF INVENTORS: TELEPHONE BOX & THE — USEFUL TELEPHONE BOX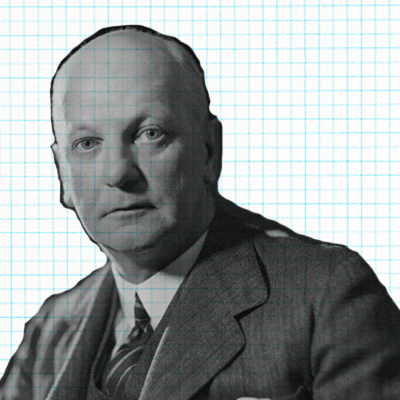 Telephone box by Sir Giles Gilbert Scott
The red telephone box was designed by Sir Giles Gilbert Scott (1880- 1960) and, along with the red post box and the red London bus, is an instantly recognisable symbol of Britain. Scott's design of the K2 cast iron telephone kiosk won a Post Office sponsored competition in 1924. His updated K6 design followed in 1935.
http://www.thephoneybox.com/history.html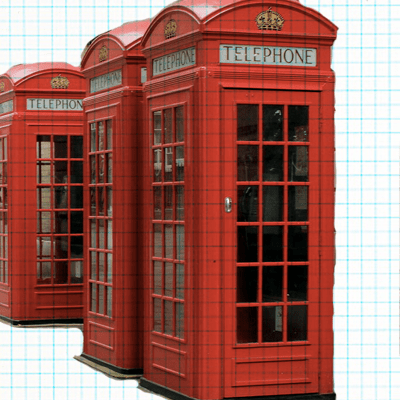 Ayana Pathak a year 4 student from James Allen's Preparatory School in London noted a problem with the iconic phone box and has invented the 'Useful Telephone Box'.  Ayana noticed that the telephone boxes in London are not being used due to the mobile phone.  But everyone relies on their mobiles for contact but what if your battery runs out? Can you remember phone numbers? Ayana has redesigned the telephone boxes so they become charging points for your mobile phones. Problem solved!