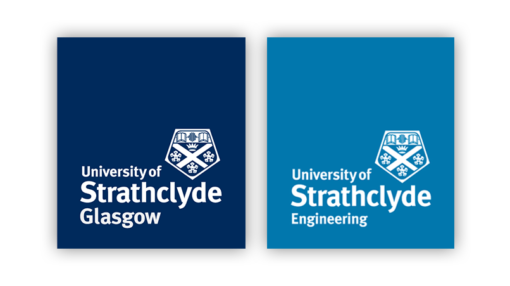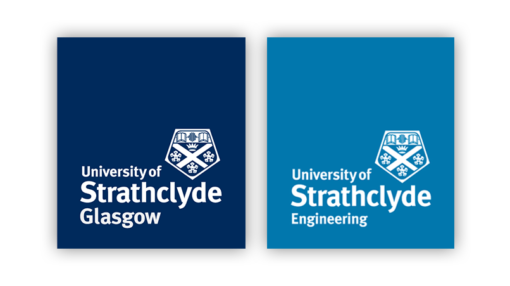 We are Team Proto 2017-2018, the lucky group of 5th year Masters students from the University of Strathclyde that get to take on the project this year.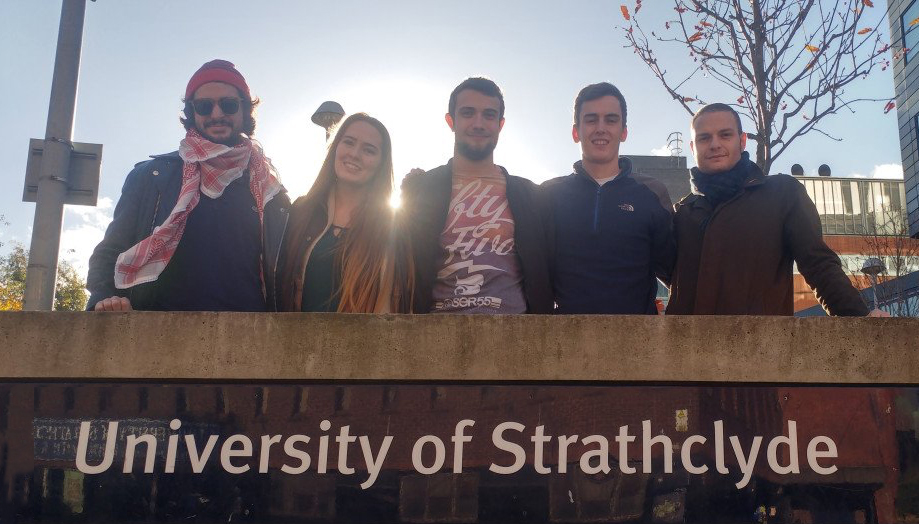 Left to right: Maxence Desprez, Ellie Bird, Euan Laing, Alex Mason, Giorgos Xypolias
The aim of the project is to demonstrate the design process and inspire young people to pursue engineering. We will choose a design from the shortlisted SELA (Scottish Engineering Leaders Award) designs – a national competition run by Primary Engineer to encourage interest in STEM – and develop a prototype.
The whole design process – from initial idea selection to manufacturing a working prototype – will be documented on this blog to provide an insight into the processes used in the engineering design world.
Looking forward to sharing this journey!
Team Proto
SCROLL TO SEE THE PROCESS SO FAR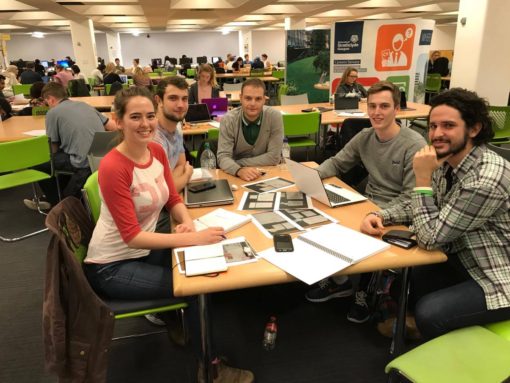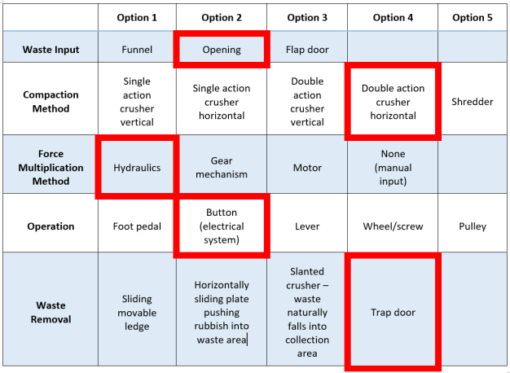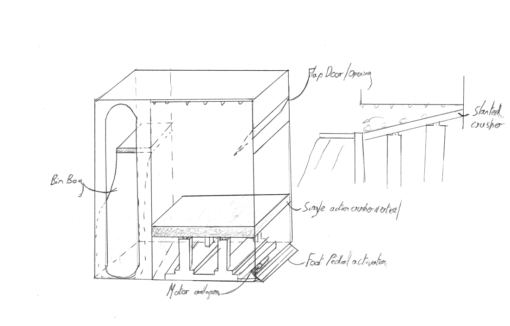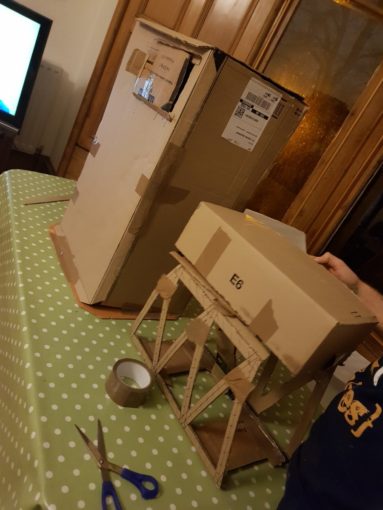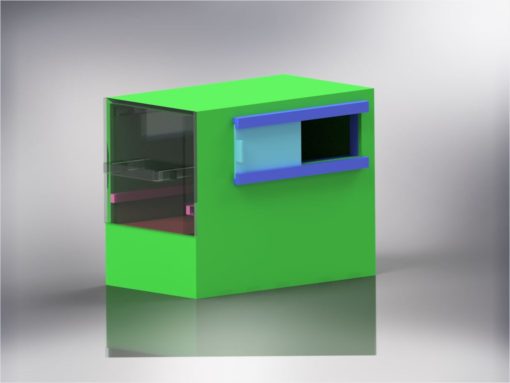 Scotland
SUPPORTERS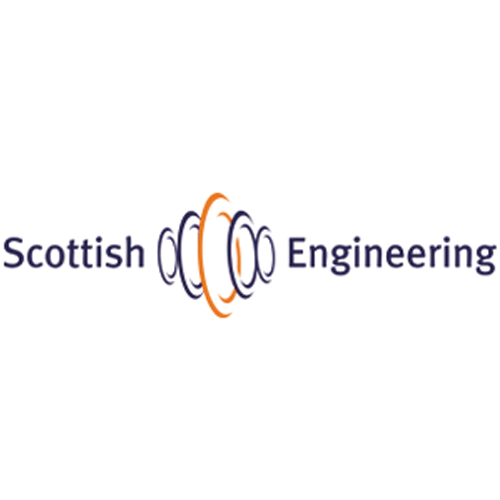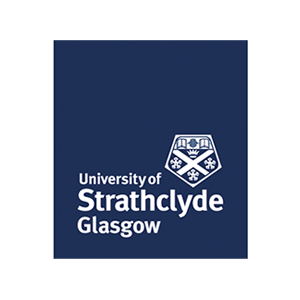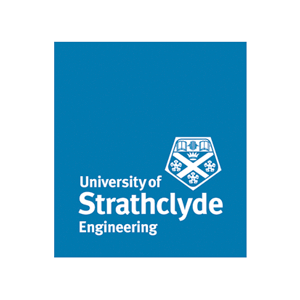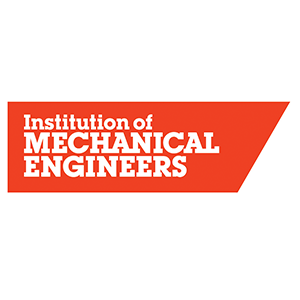 Scotland
SUPPORTERS