We are a group of Mechanical Engineering students (4th year) from University of Southampton. Our aim was to design and manufacture a fully functional prototype of a fun noisy bin!
Left to right: Marcus Chien Eu Joen (Secretary, Design, Electronics), George Panayi (Project Manager, Design, Manufacturing), Elisavet Hadjiodysseos (Treasurer, Electronics, Software), Jack Gumoes (Procurement, Electronics, Software) and Ahmed Anbar (Team Leader, Design, Manufacturing).
The idea for the fun noisy bin was developed by Bella, a Year 3 student, who won the Primary Engineer Leaders Award in the South of England in 2017.  The children were given the scenario "If you were an Engineer – What would you do?". Bella, inspired by Thierry Pope from the MOD, invented the "Fun Noisy Rubbish Bin", a solar-powered, waste bin that travels around playgrounds asking children if they have rubbish. It also makes noises! Her initiative was that by making a bin that is fun and interactive, kids would put more rubbish in the bin for recycling.
During nine months in 2017-18, we developed and manufactured a prototype of the "Fun Noisy Rubbish Bin" as our final year Group Design Project at the University of Southampton. The design process, from concept design to manufacturing a functional prototype, is illustrated below and through the blog – also in a short video at https://www.youtube.com/watch?v=AAZS152tHmw
We were very pleased to make Bella's design come true and introduce her to the bin at the Primary Engineer Leaders Award event for the South of England at the launch of the Faculty's Design Show.
SCROLL TO SEE THE PROCESS SO FAR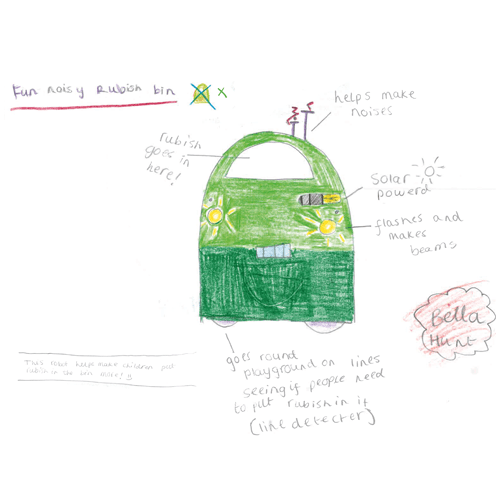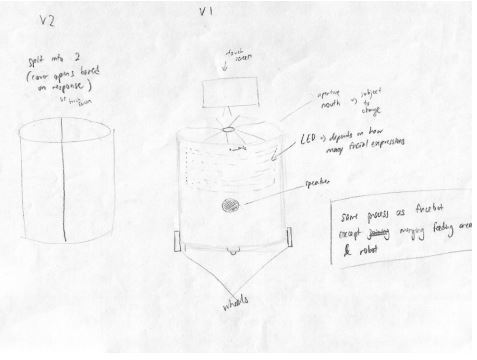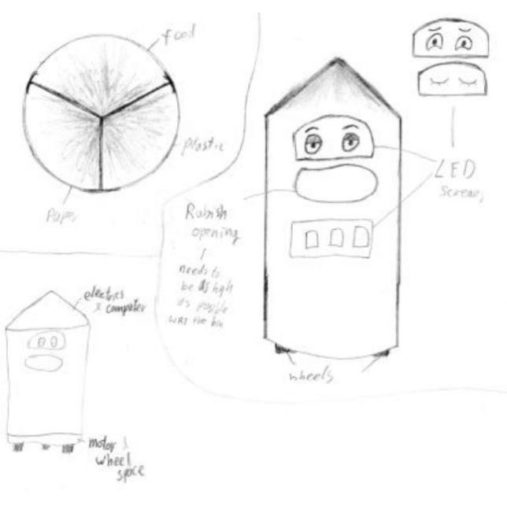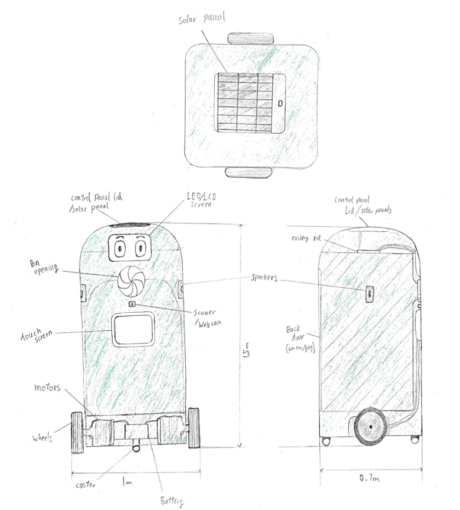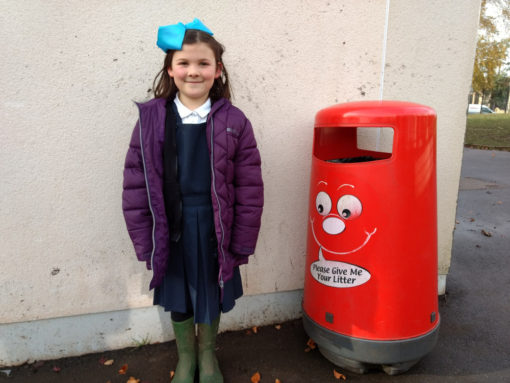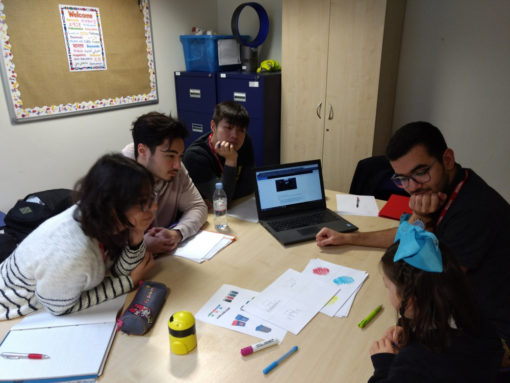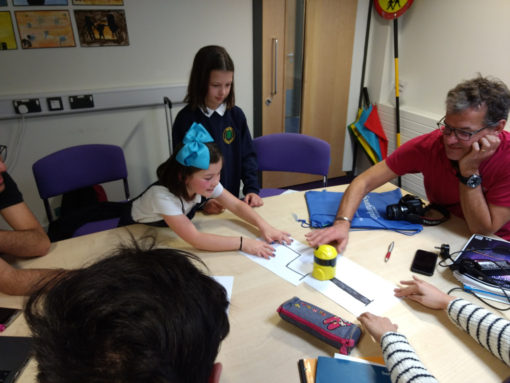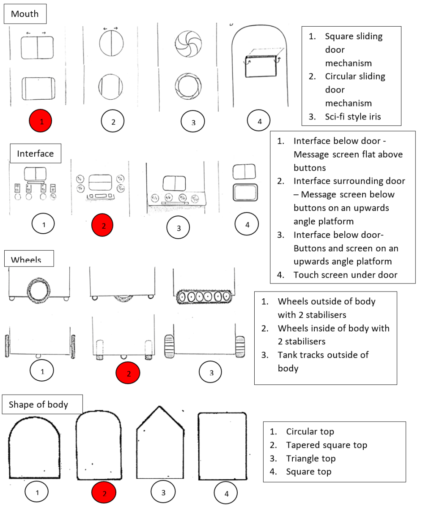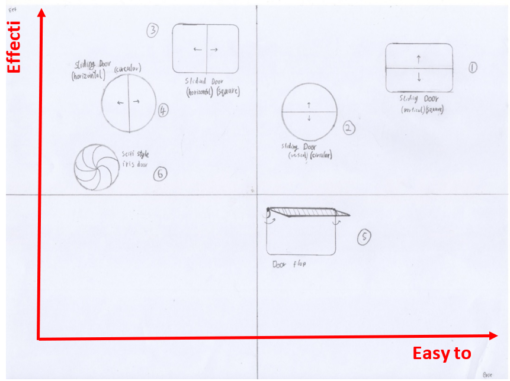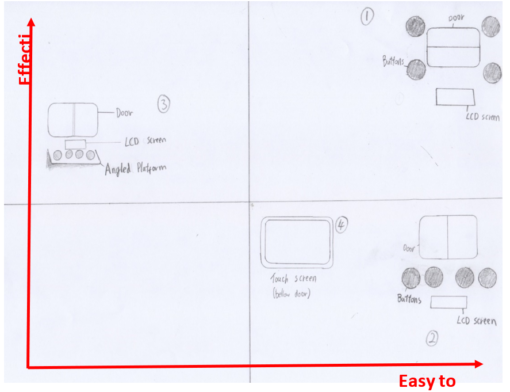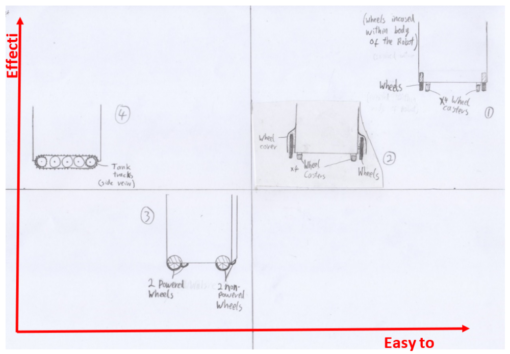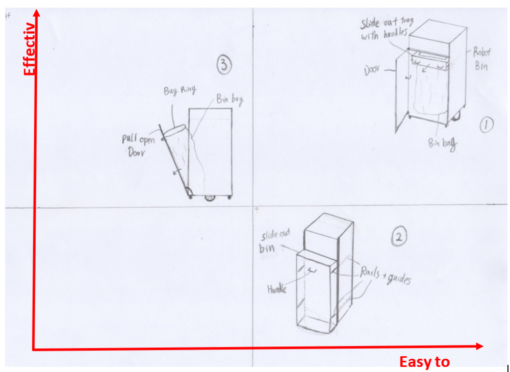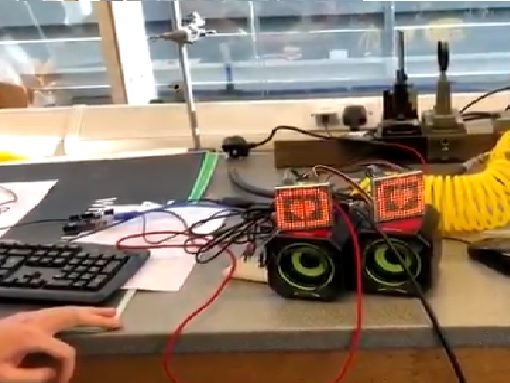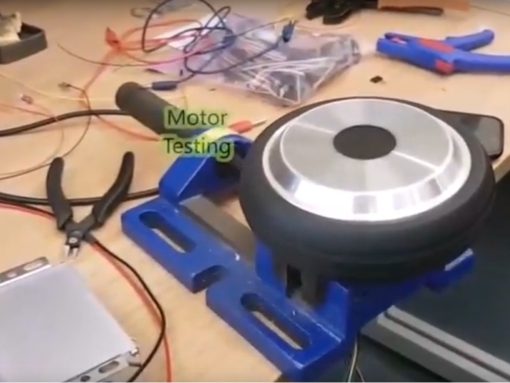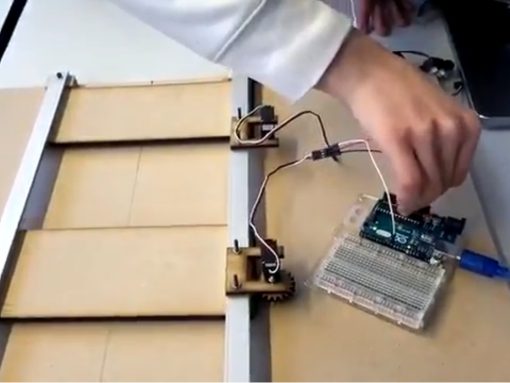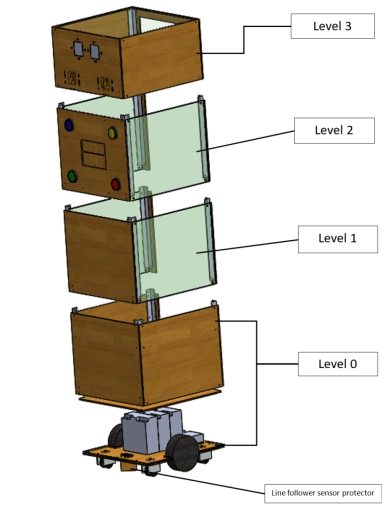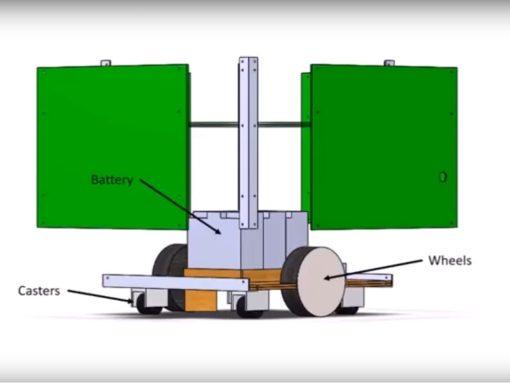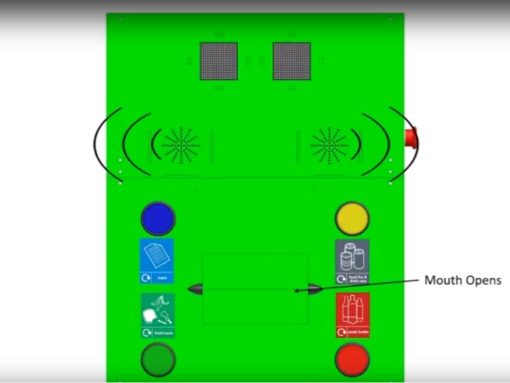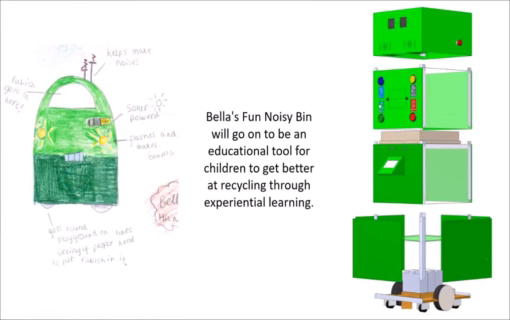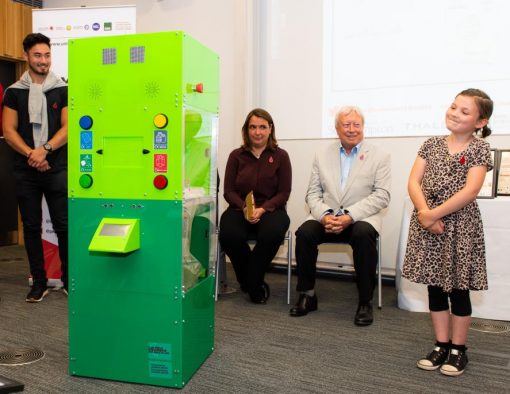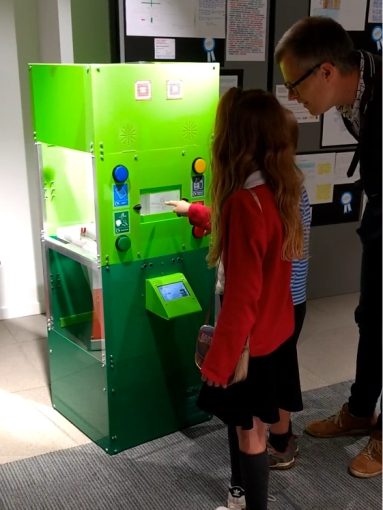 South of England
SUPPORTERS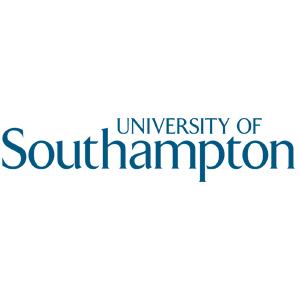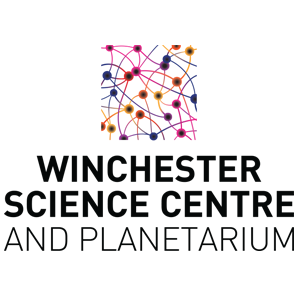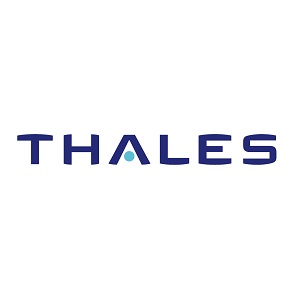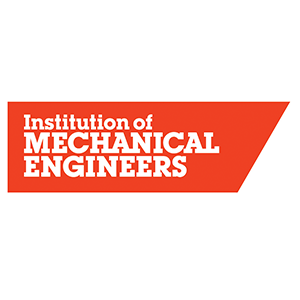 South of England
SUPPORTERS