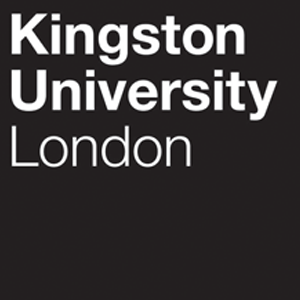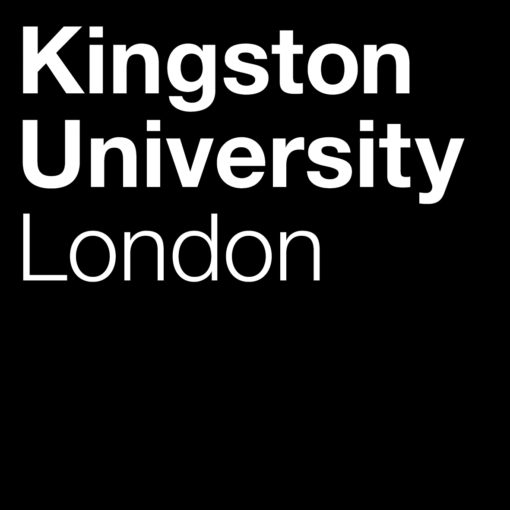 We are KU Team Proto a group of Kingston University engineering students who are building two Primary Engineer prototypes. A travel buggy (truggy) & an electricity trampoline!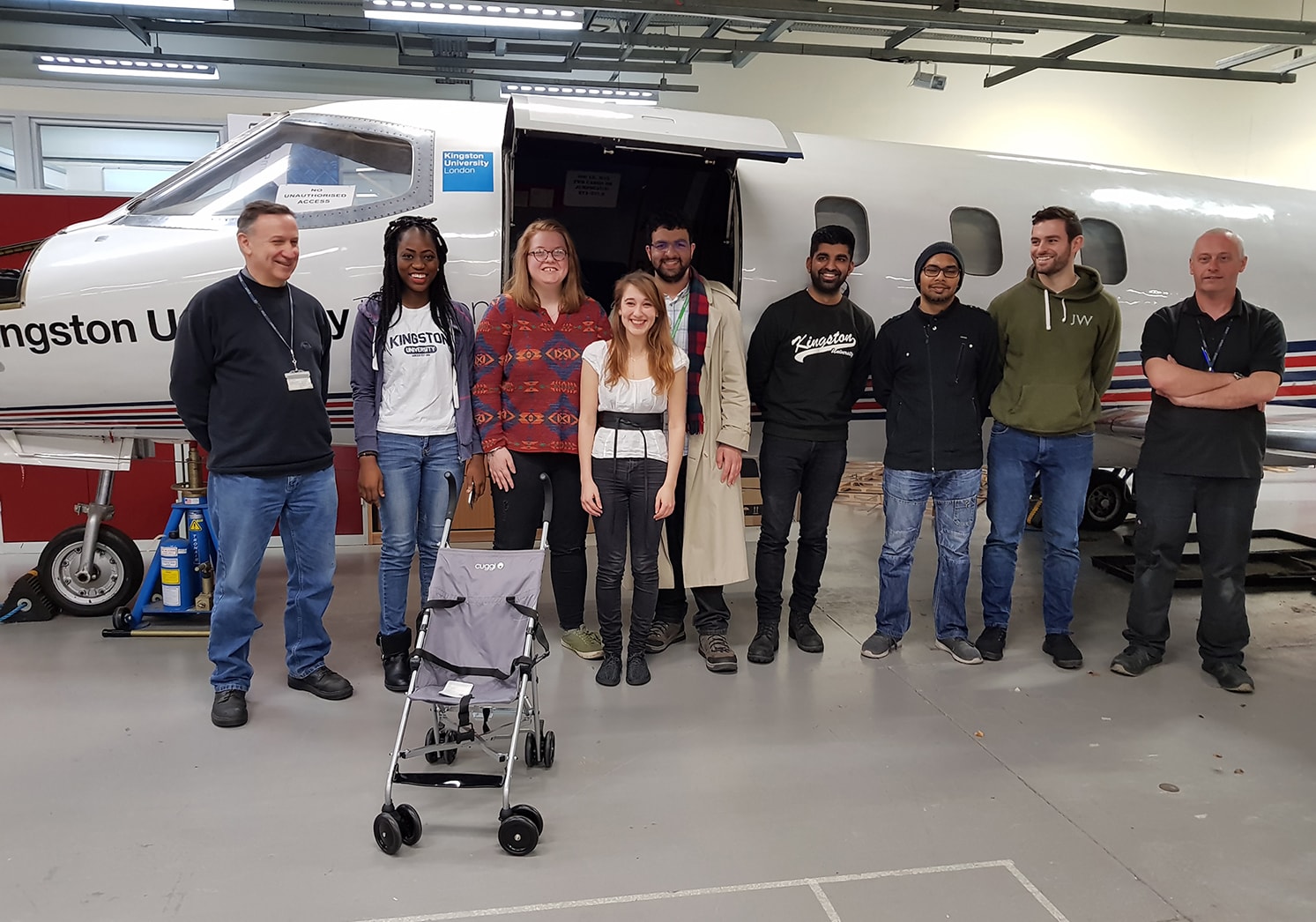 Team from left to right: Martin, Titilayo, Charlotte K, Charlotte M-B, Armaan, Whaqar, Stefan, Matt, Dale
We are excited to be a part of this project, enabling the younger generation to engineer solutions to everyday problems, getting the opportunity to discuss their ideas and thoughts with Engineers. We take their designs from initial concept all the way through to manufacture, inspiring engineers of the future and bringing their imagination to life. Working alongside Primary Engineer, developing the future through the application and encouragement of STEM subjects.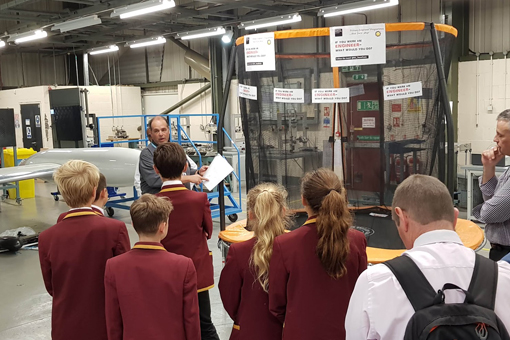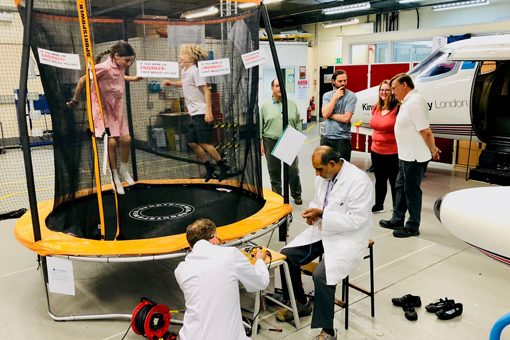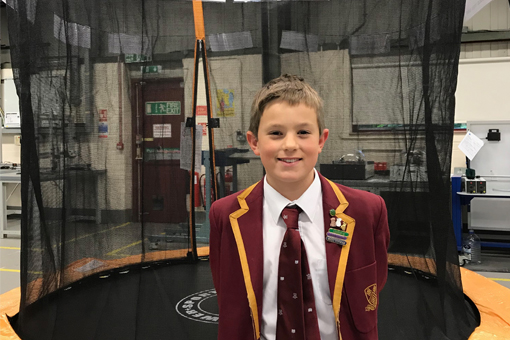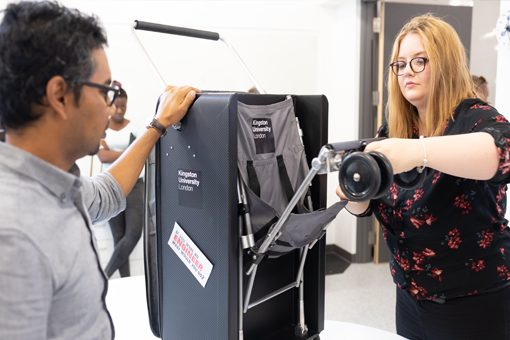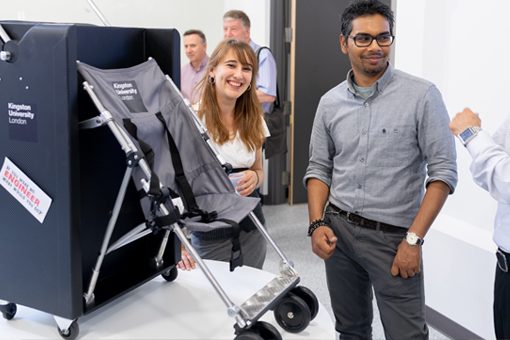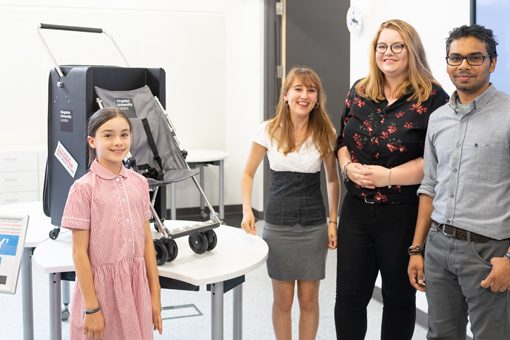 SCROLL TO SEE THE PROCESS SO FAR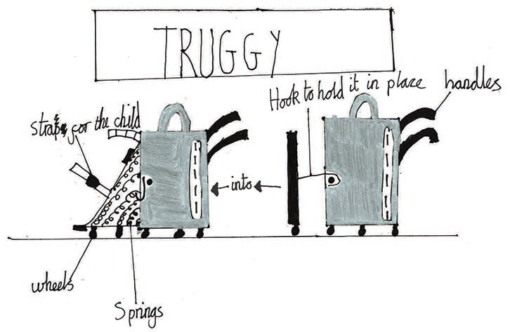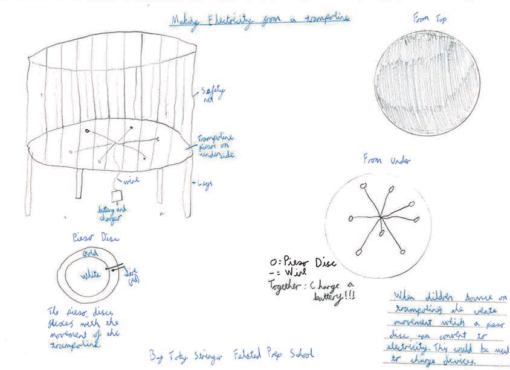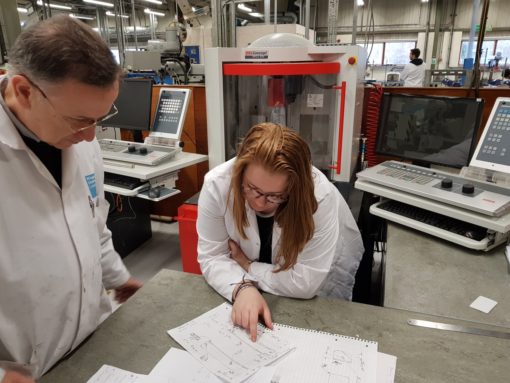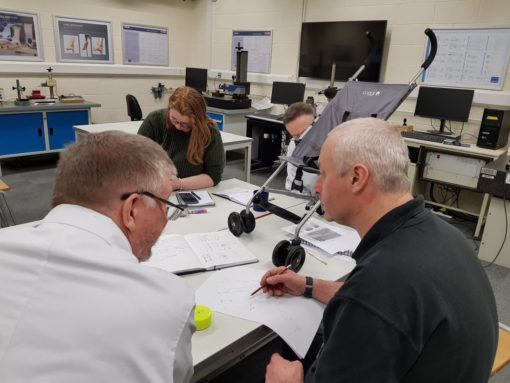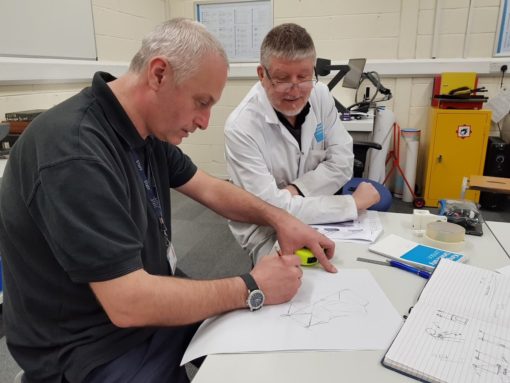 London
SUPPORTERS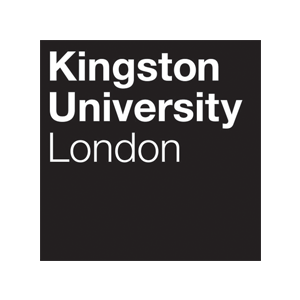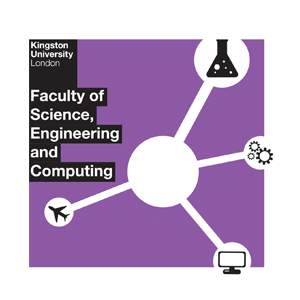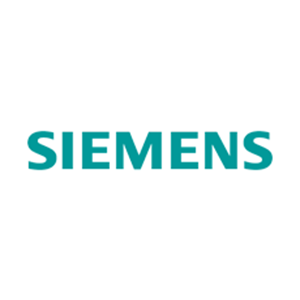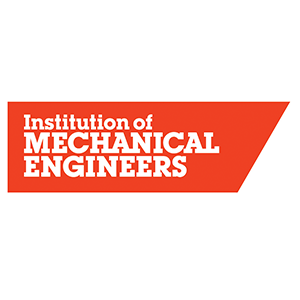 London
SUPPORTERS