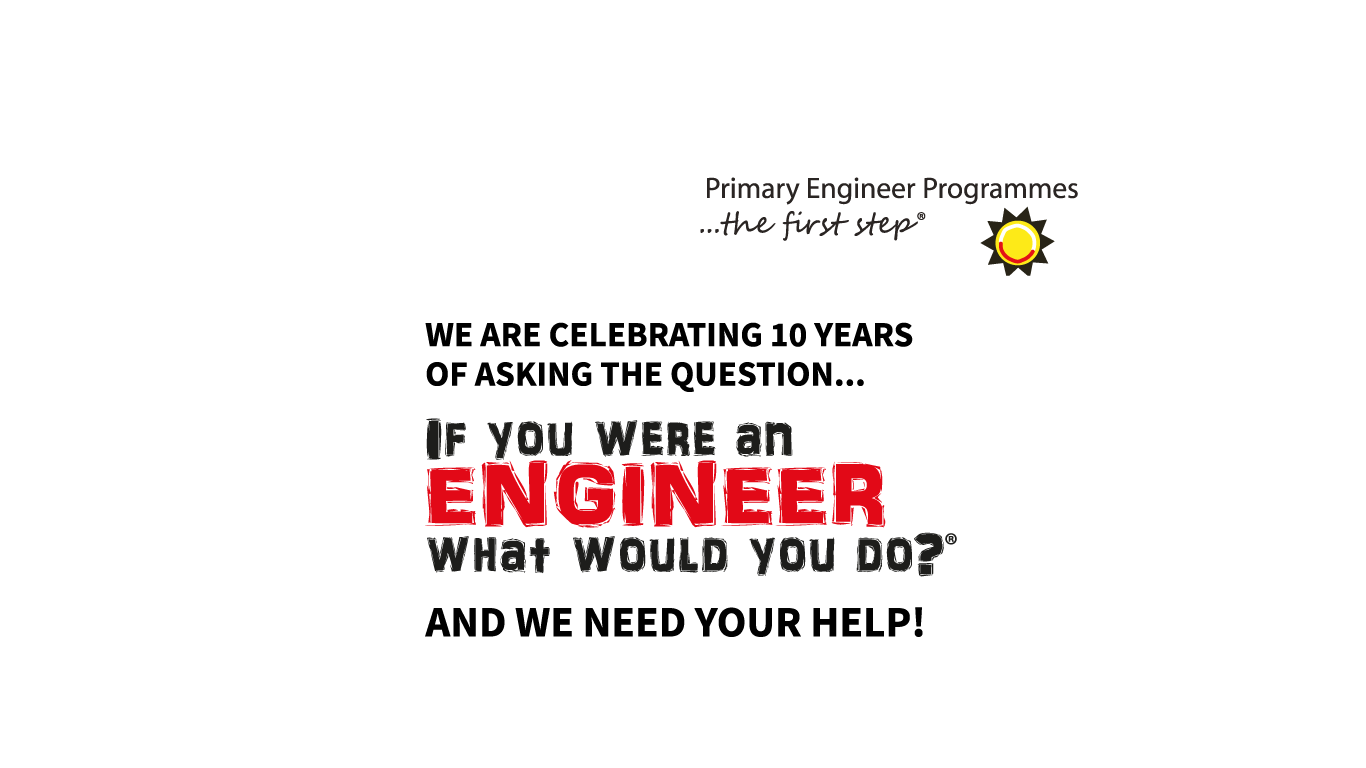 It's the 10th anniversary of our Leaders Award competition and we are excited to hear from anyone and everyone involved in the competition throughout its time to learn more about their involvement, experiences, and success. The questionnaire will form the basis for an impact report to be released late 2023.
It only takes 10 minutes to complete the questionnaire so grab a brew and take a little time out to get involved. we value your opinion and as an extra bonus there is a £50 amazon voucher for each questionnaire up for grabs, to be chosen at random as a thank you for helping us by submitting your response. We will be in touch with the winner by email.
Please click on the link below that applies to you – we can't wait to hear about your Leaders Award experience!