25 DAYS OF INVENTORS: SLINKY & REACHER SHOES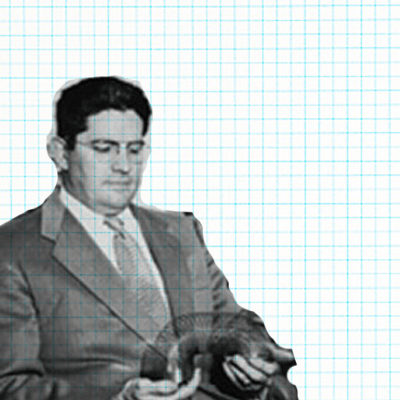 Slinky Richard James
In 1943, naval engineer Richard James was trying to develop a spring that would support and stabilize sensitive equipment on ships. When one of the springs accidentally fell off a shelf, it continued moving, and James got the idea for a toy. His wife Betty came up with the name, and when the Slinky made its debut in late 1945, James sold 400 of the bouncy toys in 90 minutes. Today, more than 250 million Slinkys have been sold worldwide.
https://science.howstuffworks.com/innovation/scientific-experiments/9-things-invented-or-discovered-by-accident4.htm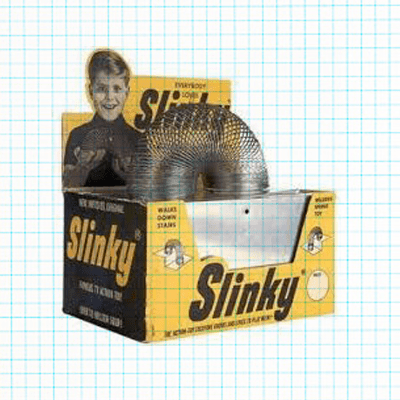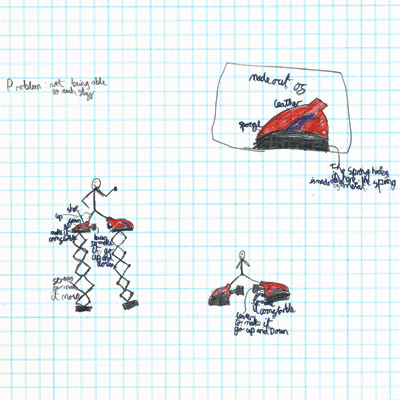 With the idea of springs in mind Sam Jongeleen a year 2 pupil from Temple Ewell Church of England Primary School in the South of England invented 'Reacher Shoes'.  The 'Reacher Shoes' are items of footwear with built-in extensions that enable users to reach objects in high places.