Congratulations London
If You Were An Engineer, What Would You Do?®
Congratulations London
If You Were An Engineer, What Would You Do?®
Well done to everyone in London that has been shortlisted this year and a big congratulations to our winners and judges highly commended.
We hope you enjoy the gallery and reading all the inspirational ideas as much as we have!
Emily Davies
Head of Social Impact
at Amey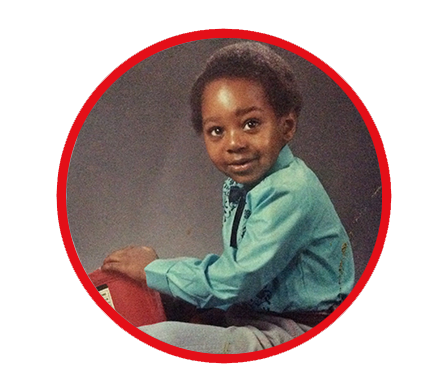 Steve Graham
Communications & Electronics Engineer at the Royal Air Force
Charles Stevenson
General manager
at JCB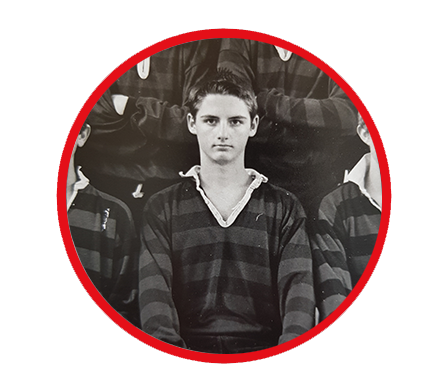 Oliver Joris
Senior Calibration Engineer at Ford Motor Company Ltd.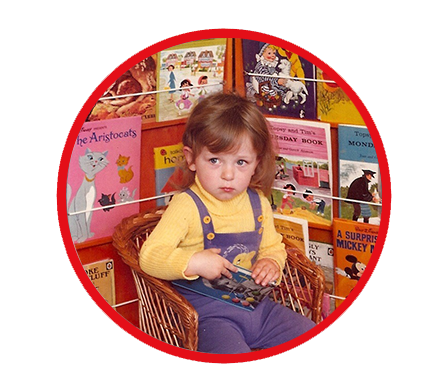 Troy Henshall
Director of Business Services and Transformation at Wandle Housing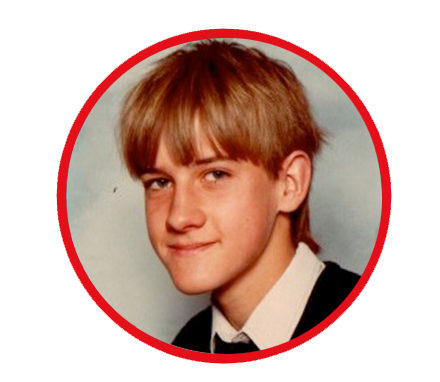 Andrew Fell
Royal Air Force Head of Airworthiness and Quality Assurance
Aaron Blutstein
Managing editor - Smart Machines & Factories and Plant & Works Engineering
Dr Lucy Jones
Vice Dean of Faculty of Science, Engineering and Computing, Kingston University
We hope you enjoy our virtual gallery. We recommend viewing the gallery in full screen mode on a laptop/desktop for an immersive experience!
2019-2020
If You Were An Engineer, What Would you Do?®
London funded by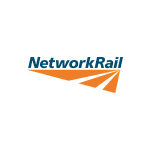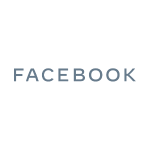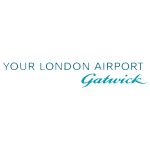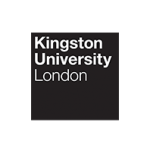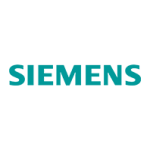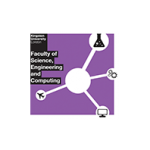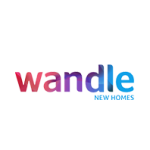 STATWARS® Competition
STATWARS® is a data project, with multiple curriculum links to science, mathematics, computing, engineering, English and geography.
LEARN MORE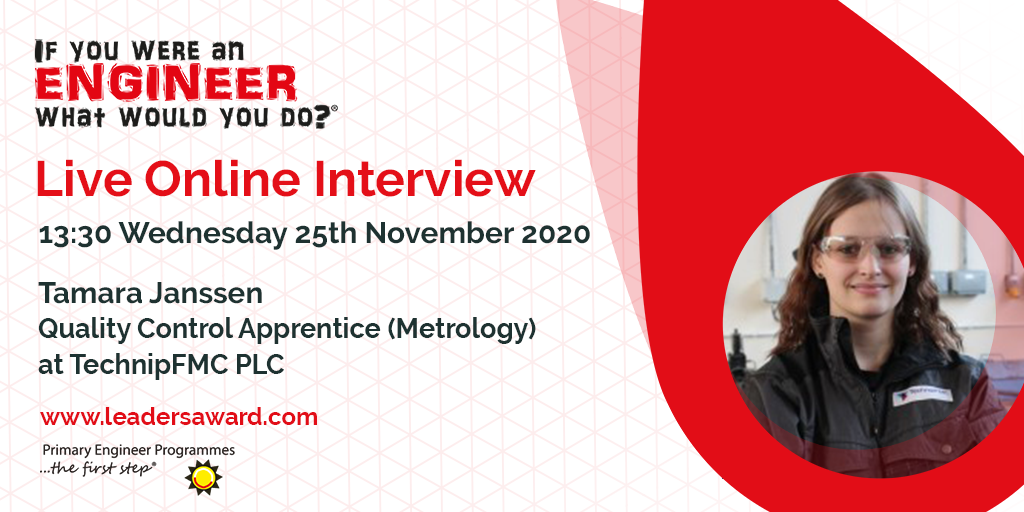 Meet an Engineer
Register for our next live interview and skills session with Tamara Janssen, Quality Control Apprentice at Technip FMC plc to pick up some tips in developing your own ideas!
LEARN MORE