Congratulations Jersey
If You Were An Engineer, What Would You Do?®
Congratulations Jersey
If You Were An Engineer, What Would You Do?®
Well done to everyone in Jersey that has been shortlisted this year and a big congratulations to our winners and judges highly commended.
We hope you enjoy the gallery and reading all the inspirational ideas as much as we have!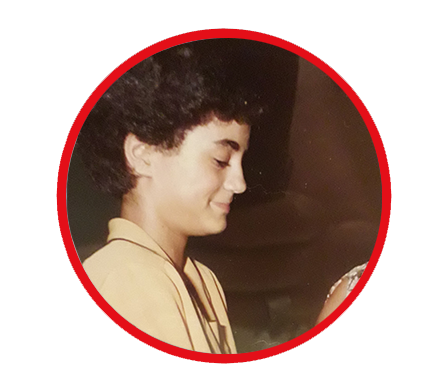 Mafalda Sofia Domingues dos Santos
Design Manager
at
Camerons Limited Jersey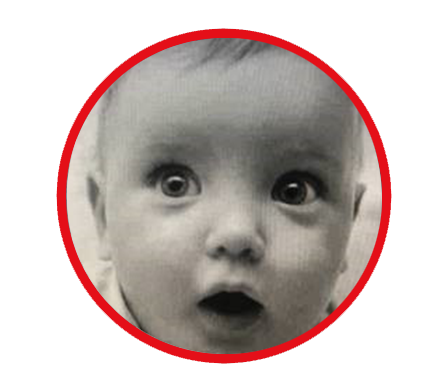 David
Roworth
Senior Advisor, Digital and Innovation, Skills Jersey, Government of Jersey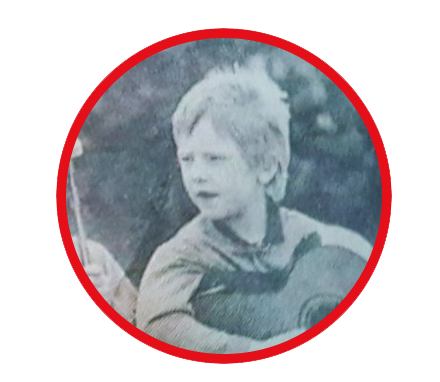 Adam
Bruerton
Air Cartographer
of
Royal Air Force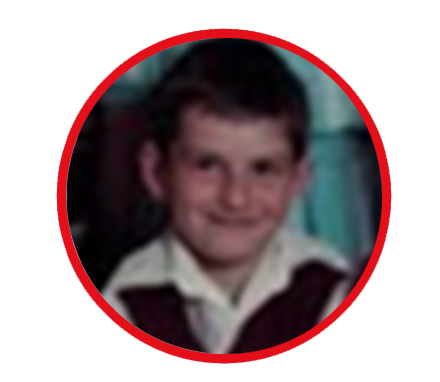 Richard
De Gruchy
Managing Director
of
Rok Construction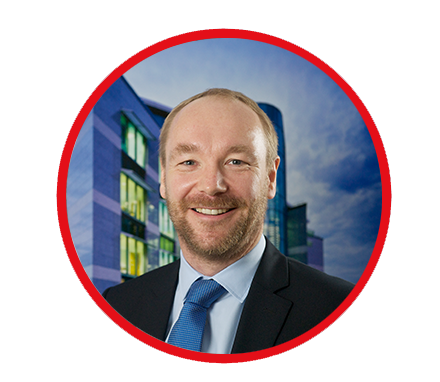 Marc Burton
CEO of Garenne Construction Group - CI Operations
Dave Crossland
Head of Organisation Development of Jersey Electricity
Conor Carré
High Voltage Cable Jointer of Jersey Electricity plc
Deborah Midgley
Trident Manager of Skills Jersey
Richard Marriott
Senior Metering Engineer at Jersey Electricity plc
Michelle Randall
SO3 Youth and STEM Royal Air Force
We hope you enjoy our virtual gallery. We recommend viewing the gallery in full screen mode on a laptop/desktop for an immersive experience!
2019-2020
If You Were An Engineer, What Would you Do?®
Jersey funded by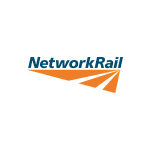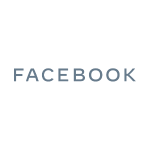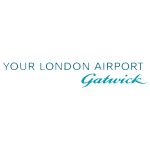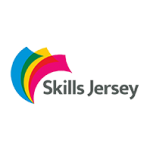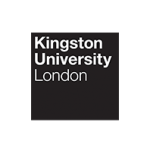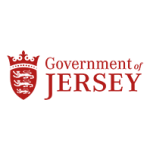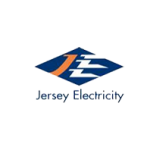 STATWARS® Competition
STATWARS® is a data project, with multiple curriculum links to science, mathematics, computing, engineering, English and geography.
LEARN MORE